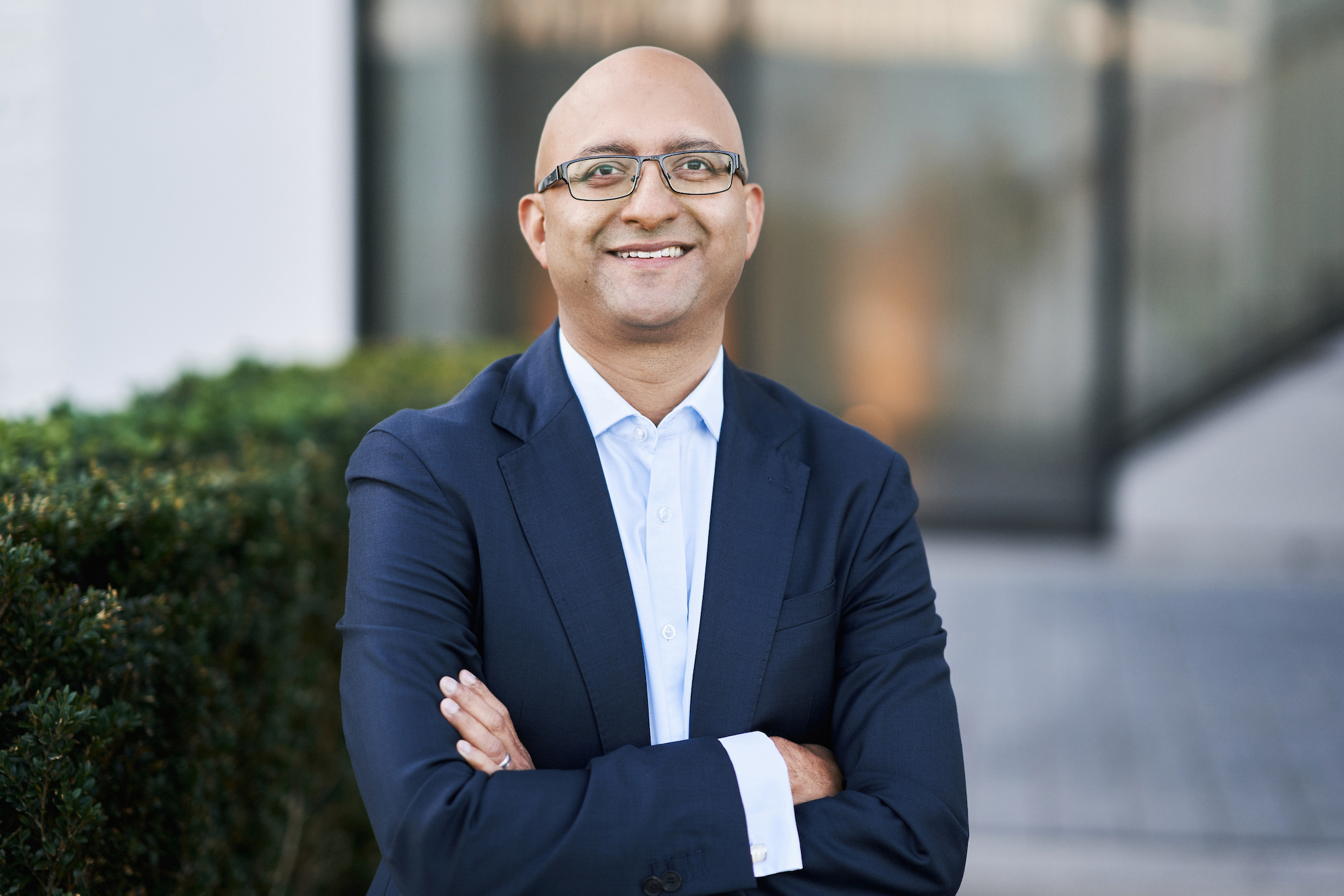 Shamik is a cross-functional Chartered Accountant, leading change programmes and strategic finance. He has leadership experience in programme management (finance transformation, business divestments) and finance. His extensive financial management expertise includes planning & analysis, business partnering, and cash flows, driving improved commercial outcomes, governance and controls, and therefore shareholder value. He has managed complexity, M&A, influenced and led in multi-national, matrix and fast paced environments.
His corporate toolkit and knowledge of best practices has been developed from 20+ years in global roles at Finastra, Barclays, LSEG/Refinitiv, GE, EY. Shamik is currently Senior Director, Strategic Projects, working out of the Office of the CEO at Finastra, a c£1.5bn revenue FinTech. At the time of his appointment to the Trustee Board, Shamik was a Director at Barclays, leading Finance Transformation of firm-wide Financial Planning & Stress Testing systems and processes.
Shamik's involvement with the not-for-profit sector started with Pilotlight projects (via Barclays), where he conducted four strategic reviews, as part of teams providing strategic advice to the CEO/Trustee Boards of various charities to help them become more sustainable.
Discussing his motivations for becoming a trustee, Shamik said, "My objective is to support the not-for-profit sector longer term, with my most valuable assets — time and skills. I am keen, alongside my professional career, to be involved in a cause I am passionate about, that leverages my skills and diversifies my interactions with people outside of my usual circle. A New Direction fits that profile, does fantastic work in the community and I very much look forward to continuing this journey with A New Direction!"