Our Reset Collaboration Plan has been shaped over summer 2020 through conversations with collaborators working across culture, education, and local strategy, alongside analysis of a range of published materials.
The plan shares a set of prompts, questions, and ideas that we hope offer a starting point for joint cross-sector planning between organisations working in culture, education, and local strategy in the context of COVID-19 and the impacts it's had on our lives, professions, and learning.
The plan explores three Critical Capacities emerging as vital for children and young people right now, alongside six Collaboration Conditions which offer ways of working together to support the development of these capacities for young people. The plan also includes six worksheets and an action planning tool to shape discussion around the ideas within your organisation or partnership.
The Reset Collaboration Plan can be used by groups of cultural practitioners, schools, or anyone working across culture and education to support a range of work; from the completion of a school's Artsmark award, to new programmes of school-based activity, to driving sustainability and change across your local area. The plan is also mapped to our Reset Recovery Curriculum Resource for schools and can be used to help implement and embed the principles of the Recovery Curriculum.
Downlod the Collaboration Plan
Download the Artsmark Guidance Doc

---
Let us know your thoughts
The Collaboration Plan is presented as a starting point. It shares ideas important to us around working inclusively, promoting equity, connectedness and situating creative work locally, and we'd love to hear your reflections.
Why does culture matter? What's important to you? How could you build on the plan? What would you emphasise? What questions could this plan help you to explore?
Please get in touch if you would like to talk more with us about the ideas outlined in the plan, or to share your experiences. We'll be exploring these ideas further with partners and sharing more materials in the coming months.
---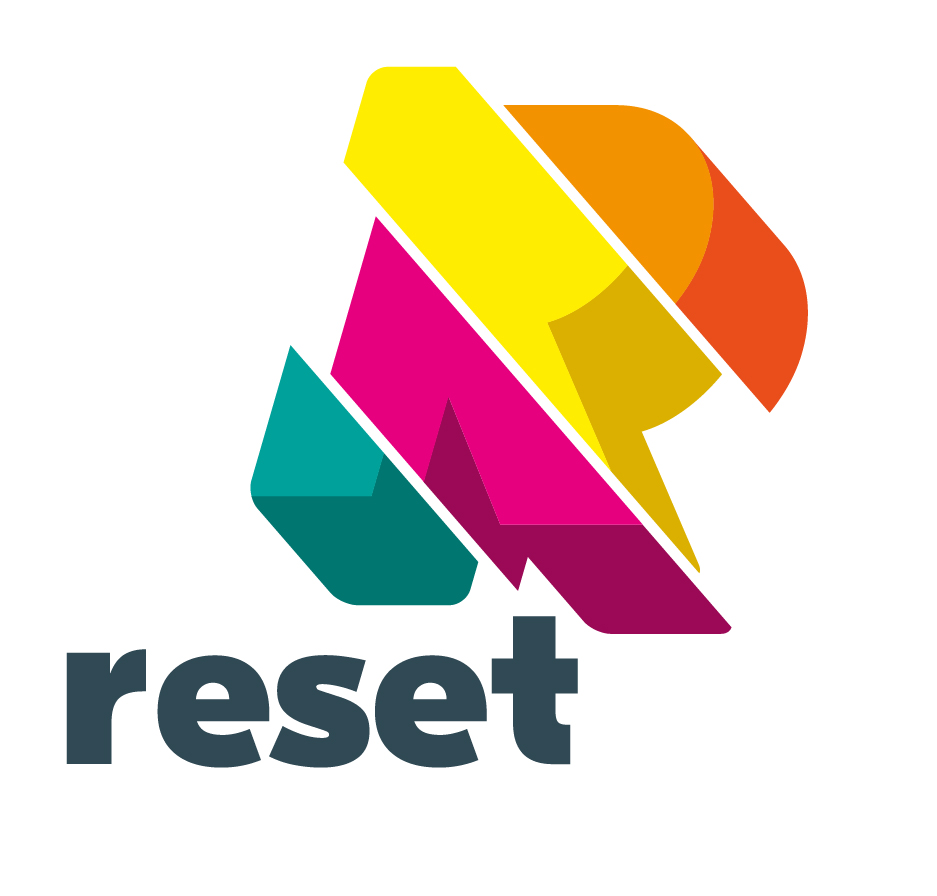 This plan forms part of Reset, A New Direction's programme of support in response to the pandemic. Though COVID-19 has caused huge disruption to our lives, our professions, and our learning, it is important to remember that we are resilient, strong and good at what we do.
We know that we can adapt and work differently, move quickly and innovate. Let's take this chance to  reset  and move forward with what we know works, leave behind what doesn't, and introduce new ways of working, together.