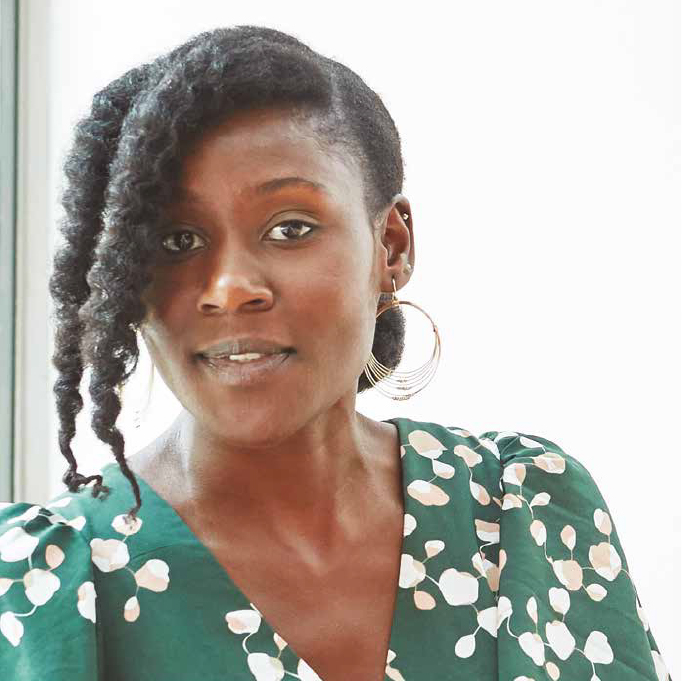 Lesley is a HR professional with over 15 years of experience and a strong passion for developing future talent.
Lesley began her career in the arts working with young people as a Performing Arts Practitioner, delivering Dance, Music and Drama sessions with Westminster Youth Service. After which, Lesley completed her Human Resources Management degree and turned her expertise and attention to the creative and cultural sector, working in strategy development and project management.
She has continued to bring her experiences together – developing opportunities for industry wide collaboration, creating accessible employment opportunities, and affecting change towards equity and inclusivity within the sector. Lesley is also a Coach and Mentor for those seeking to begin and develop their careers within the creative and cultural industries.
Lesley has worked with well-established organisations, such as, The British Museum and Roundhouse, and is currently the Head of People and Inclusion at the renowned, Sadler's Wells Theatre.