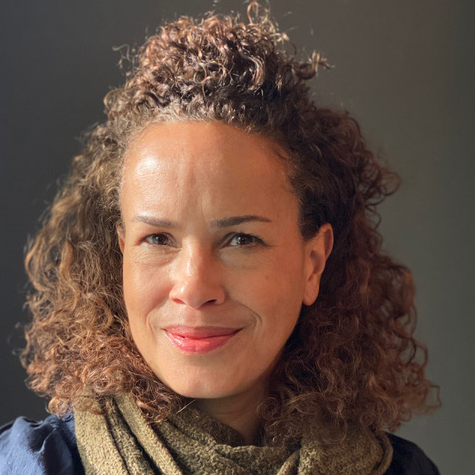 Carey is Head of Education at the South London Gallery (SLG), a contemporary arts gallery in south east London. Responsible for the strategic delivery of creative learning opportunities for children and young people, schools and communities across the gallery's three sites, Carey is also the Designated Safeguarding Lead and sits on the SLG's Equalities Advisory Committee.
With extensive experience acquired through strategic, curatorial, freelance and creative producer roles, Carey has worked in the arts sector for over 15 years across a number of established organisations including The Courtauld, the Institute of Contemporary Arts (ICA), Tate Modern and Tate Britain, Coin Street Community Builders, and the Islington Centre for Refugees & Migrants.
Currently a mentor on the STEP Programme and a Fellow of the Royal Society of Arts, Carey is an alum of the Museums Association's Transformers, a workforce initiative supporting radical change in the cultural sector for those of us looking to transform the way we, our institutions, and the cultural sector work.