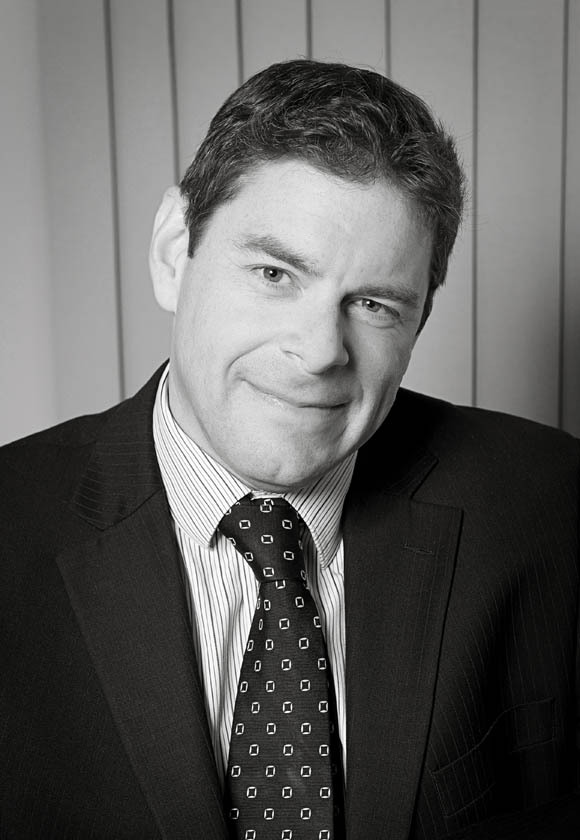 Nick Goss has over 15 years' experience as an Equality, Diversity and Inclusion (EDI) subject matter expert and has devised, developed and delivered EDI programmes and projects across public, private and third sector organisations.
Nick is Managing Director of Goss Consultancy Ltd. GCL has grown into one of the UK's leading providers of Equality, Diversity and Inclusion Training and Consultancy.
As a Consultant, Nick has been commissioned by numerous organisations, includingthe Arts Council England, Royal Collection Trust, Tate , the British Council, BT, the Foreign and Commonwealth Office, The National Institute for Health and Clinical Excellence (NICE), Lloyds Banking Group and Royal Mail Group. He has also worked with Lloyds of London, EDF Energy, Canary Wharf Group and CEB.
Nick is a full-time wheelchair user and brings with him personal experience, professionally applied.