Neil Harris (Treasurer - elected)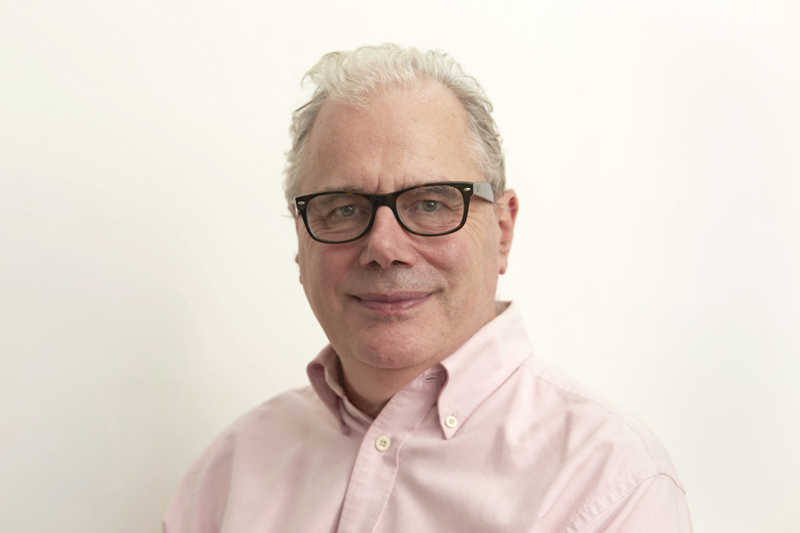 Neil currently works as a Head of Finance and Trustee at several organisations that are engaged in providing creative experiences or providing an opportunity for students, teachers and writers to develop their creative skills. As well as his main role as Head of Finance at the Bush Theatre, Neil is part-time Head of Finance at the Blackheath Conservatoire, which provides art, drama and music courses to the local community. As well as being a Trustee at A New Direction, he is also a Trustee at the Arvon Foundation – an Arts Council-funded national creative writing charity.

Neil has wide experience of the arts, education and not-for-profit sectors, including working with Ravensbourne College of Design and Communication and Oxford University.