Neil Harris (Treasurer - elected)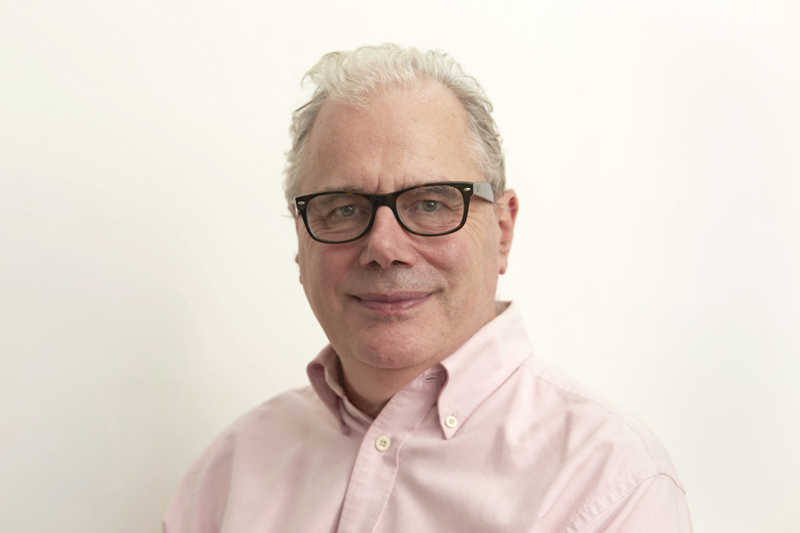 Neil has over 30 years of financial and commercial experience following joining Deloitte in 1979 and becoming partner in 1990. A member of the ICAEW (FCA), he has worked in Birmingham, Gatwick, London and New York.
Neil has extensive experience of working with senior management and boards of public sector, publicly listed and private entities, advising on and assisting in the formation of company strategy and the identification and implementation of solutions to a range of commercial issues.
He has direct experience of the charity, education and not for profit sectors, including working with the Royal Engineers charities, the Royal Society for the Protection of Cruelty to Animals, Ravensbourne College of Design and Communication and Oxford University.
He has held human resources, IT and knowledge management leadership roles.