Keeley Williams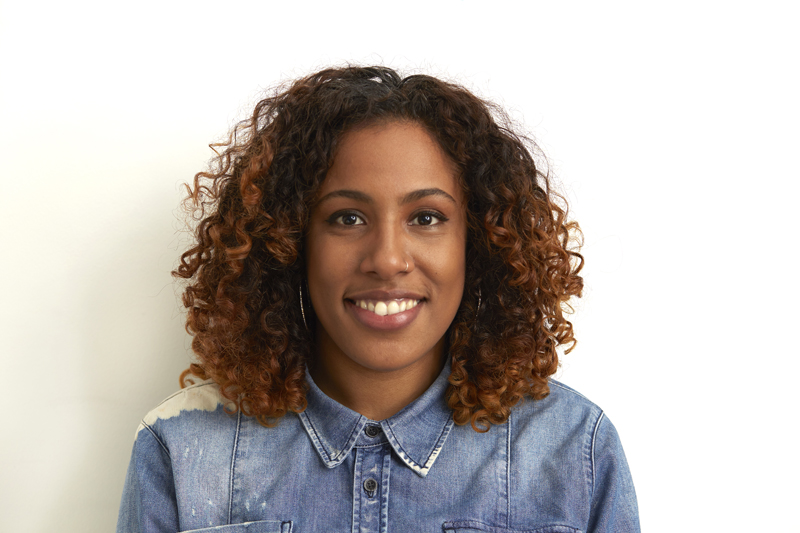 Keeley has over 13 years of experience working with children and young people in local authority and voluntary sector settings. Her experience includes advocacy for children in care, youth participation and volunteering, targeted youth work and youth justice.
Keeley was the Foundation Manager at Daytrippers Foundation - an organisation which supported children with disabilities to engage in social, recreational and educational activities.
Keeley previously worked at A New Direction in 2013 as a Create Jobs Employment Coordinator.