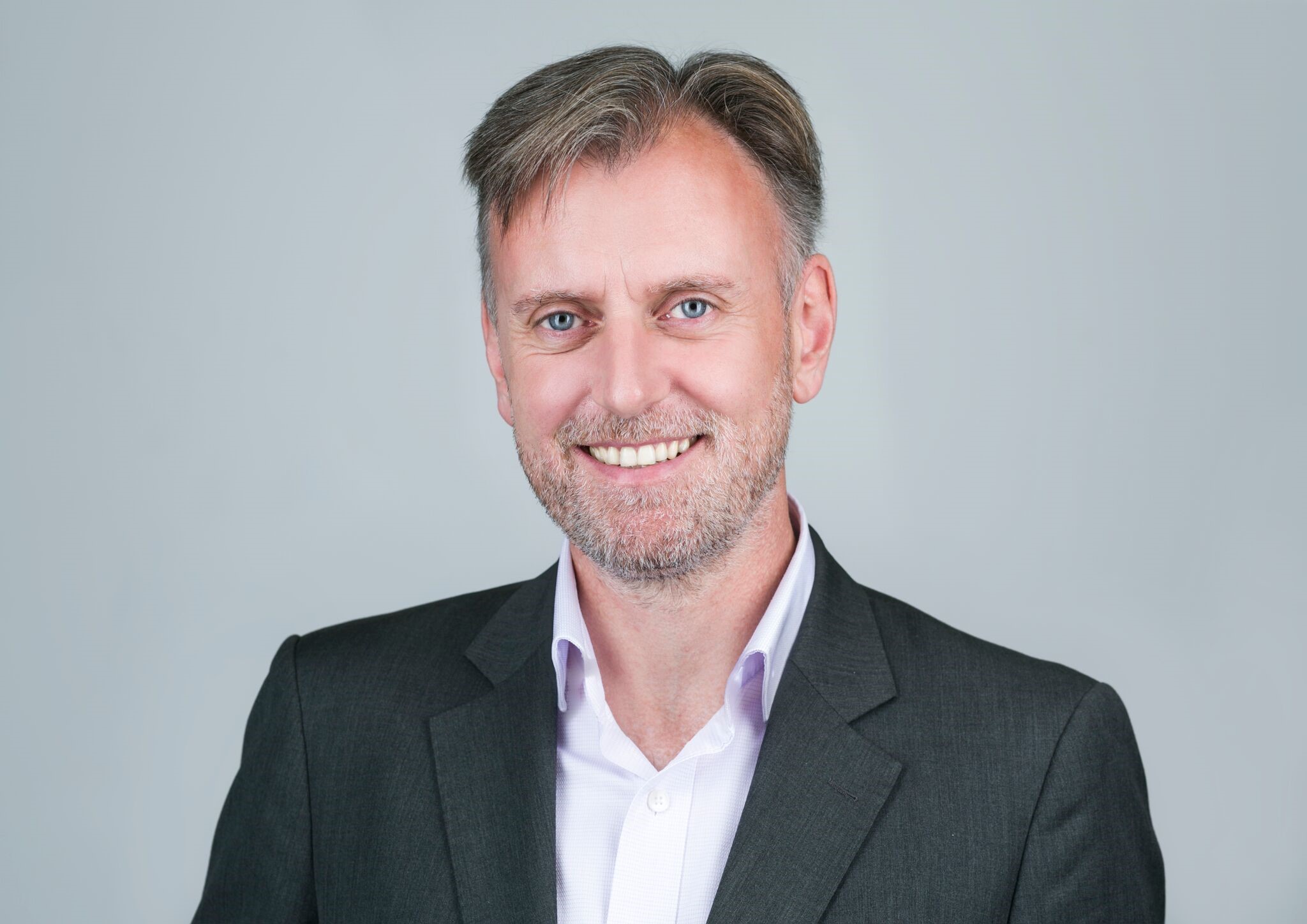 Guy is a Vice President of Finance in an international energy company, currently working in the renewables branch based in Paris. Multilingual and multicultural, Guy is passionate about the benefits of diversity and aspires to bring his own diverse thoughts and experience to the board of A New Direction. A certified executive coach, he is also the author of a leadership book.
A chartered accountant by profession, Guy has extensive experience in all matters Finance including accounting, reporting, treasury management, credit management, corporate governance, internal control, and audit in addition to managing legal, HR and IT support teams. In 20+ years in Finance, Guy has led diverse and international teams and directed and managed complex large-scale projects.
Guy's involvement with the not-for-profit sector began with Action for International Development assisting an English-speaking charity with a financial review of operations in Francophone Benin. Guy mentors (to specifically assist diversity and equality of opportunity); teaches (leadership and business skills); and also serves on the Finance Committee of YMCA England & Wales.