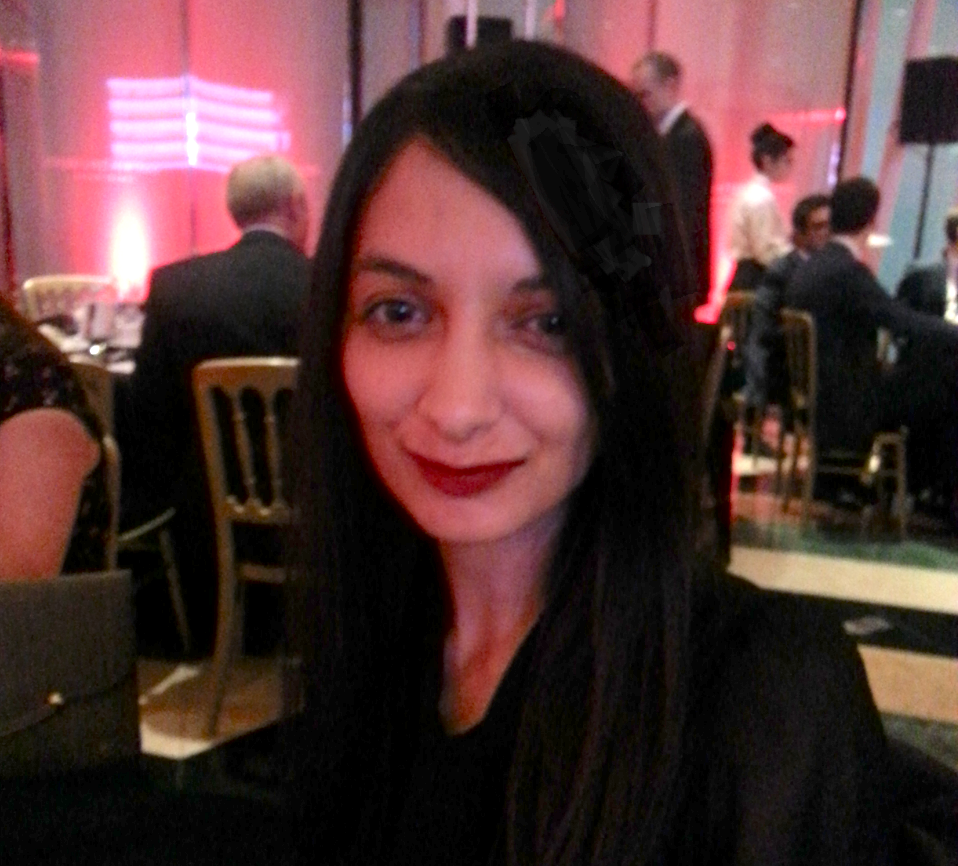 Asma Hussain (she/her) is Executive Director for tiata fahodzi, a touring theatre company that champions artists and creatives of British African heritage. She also freelances as a fundraising consultant, working primarily with Global Majority led organisations and artists through securing core and project income, developing fundraising plans and business strategies, and advising on recruitment and governance.
Asma has worked in the arts sector for over 10 years for local, regional and national organisations. Much of her career has focused on fundraising, securing six- and seven figure sums from individuals, trusts and businesses. Her previous roles in the arts include Trusts & Foundations Manager at the Royal Opera House, and Development Manager at Theatre Royal Stratford East. At both organisations, Asma worked closely with teams delivering work for children, young people and schools, as well as apprenticeships for vital backstage roles in the performing arts.
Asma has also worked in the charity sector in senior fundraising roles, leaving the arts to explore other ways of effecting long term change that challenge systemic inequalities. This led her to complete a masters in Postcolonial Studies at SOAS, London, where she primarily focused her studies on diaspora artists in the UK who challenge systems of oppressions through their creativity – be it music, film, dance, visual arts, or theatre.
Asma's commitment to A New Direction is centred on this cross-over between creativity and social impact. She is passionate about A New Direction's mission to ensure empowering opportunities for creativity for children and young people, which in turn serves a larger social mission where everyone has agency in a more equal arts sector and a more equal society.
As well as serving on the Board of Trustees for A New Direction, Asma is Chair of the dance leadership charity AWA DANCE, and Trustee and Chair of the Development Committee of the touring theatre company Paines Plough. She was formerly Trustee of Queen's Theatre Hornchurch and Chair of its first Fundraising Board, overseeing the theatre's first large scale capital campaign.