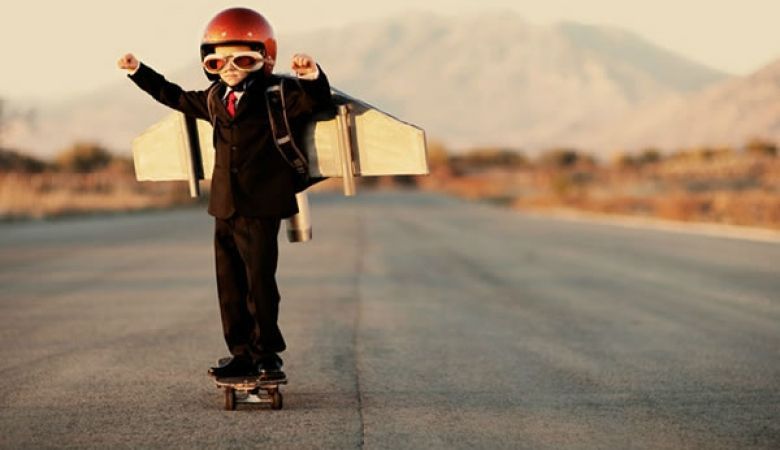 At a recent dinner, I was sitting next to Amanda Spielman, Ofsted Chief Inspector. We did not agree on all things, but we share the same belief that narrow, exam-driven curricula have hastened the demise of holistic approaches to education. By contrast, genuinely outstanding schools broaden pupils' talents and interests, enrich their thinking, and prepare them to flourish.
Cultural and creative learning is a vital part of education. It gives children the confidence and capability that they will need in a world and economy that depends on innovation. It is a basic block in building the future of the UK. Arts education is life-enhancing, making an important contribution to the wider goal of developing creativity. The crucial role of teachers is developing young minds through exploration, discovery and creativity. When children take part in a wide range of arts, they discover their own artistic voice. Creativity is important to both teaching and learning. Too often, these two aspects are treated as one. It is possible to imagine a creative teacher who personally enters creatively into the classroom context, yet fails to ignite children's creative learning. Similarly, even the most mundane teaching might cause a child to react creatively, even if it is to be creatively distracting!
Creative teaching is a collaborative enterprise. It is based on engagement and risk-taking, and is open to the unexpected, the reflective and the transformational. In commencing the My Creative School programme (initiated when I was Director of the Education Commission), I was interested in innovative ways for the Education Commission to partner with A New Direction (AND) to support the delivery of curriculum-relevant creative activity and to access and participate in arts-based learning. I was keen to partner on a project which provided professional opportunities for teachers to develop their creative skills. The focus was on helping 'good' schools to become outstanding schools. One or two designated teachers in each school worked alongside creative practitioners to develop and design activities and schemes of work which achieved targets from the School Development and/or Ofsted Action Plans. There was a real focus on helping good teachers to become even better, outstanding, creative and exciting teachers.
The aim was to generate creative teaching and creative learning in a sustainable way that would transform the school. This involved risk and encouraging the unexpected. Teachers worked alongside creative practitioners to adopt a more questioning stance, both in terms of their own practice and in terms of pupils' learning. The projects that were developed promoted self-directed learning, encouraging the pupils to think more about learning options and to generate and appraise ideas. The main change noted was the way teachers planned, and the way they used the learning environment. There was a greater inclusion of choice and autonomy for the pupils and a greater selection of certain approaches. Different learning environments were used, especially the outdoors.
When working with an overloaded curriculum in a culture of accountability it is too easy for classroom practice to become driven by tests. Narrow curricula is unlikely to improve results and can limit opportunities for creative teaching and learning. Learning needs to be framed not by test design, but by the pupils' needs and interests. Creativity has an important role to play in truly transformational education and can create the conditions where children and teachers flourish and thrive. When you bring a creative, cultural and aesthetic understanding of learning to the classroom you can create the sort of 'WOW Factor' where education itself becomes transformed into an artistic experience.
---
Picture credit: Es Cultura Eventos