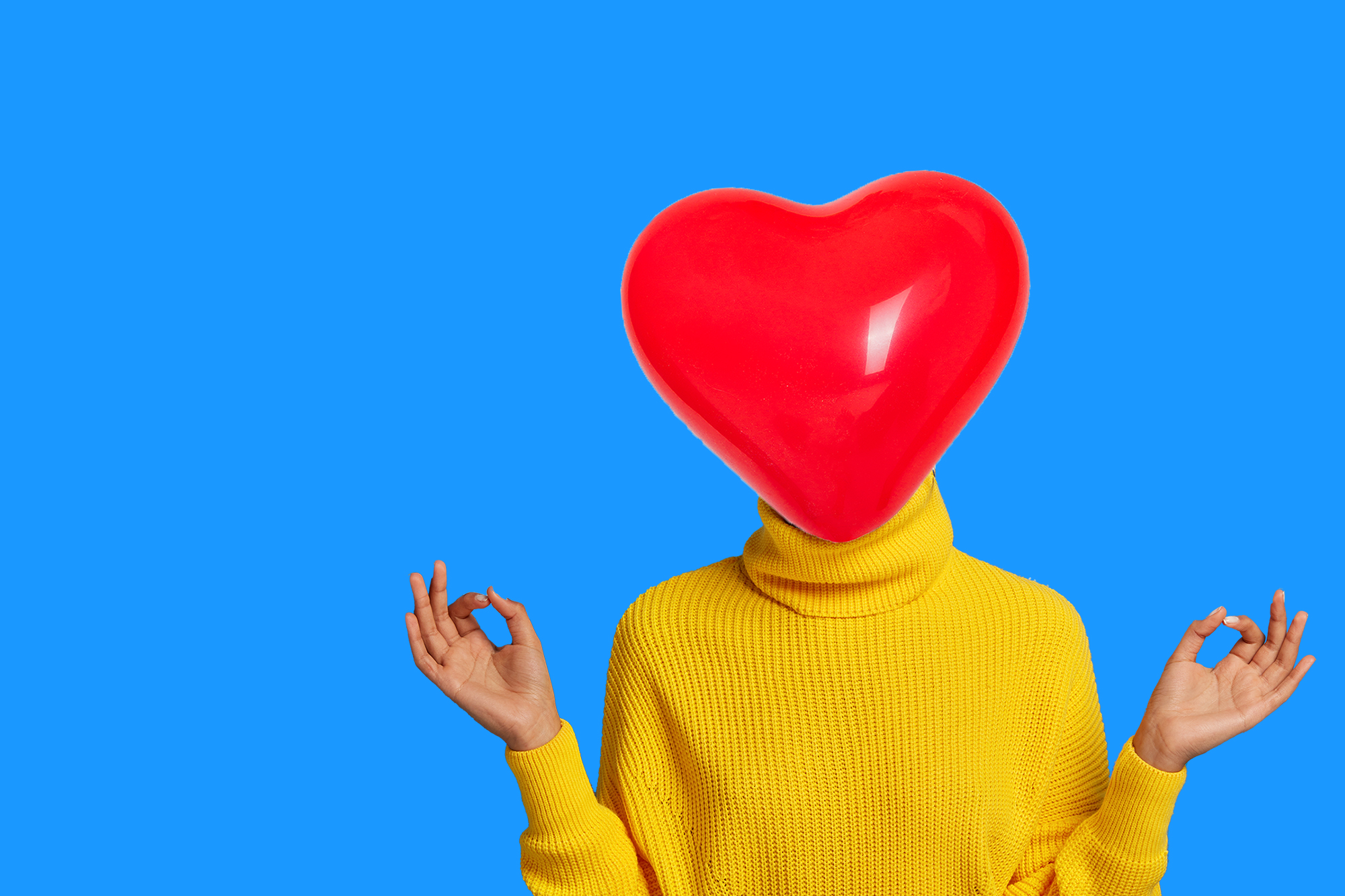 Our Summer Arts Boredom Busters are back with a round-up of ideas and offers to help children and young people stay creative during the summer holidays. Whether you're a teacher running a summer school programme, a facilitator working with young people, or a parent looking for something to keep the kids entertained, we've got you covered!
We'll be releasing new suggestions every week over the holidays, so be sure to keep an eye on the #SummerArtsBoredomBusters hashtag.
This week's theme: Take Care
The holidays are great opportunity to take some time to reflect, check in, and focus on wellbeing.
Pause to have mindful moments
Find some time and space to try out breathing and meditation to help you feel calm and relaxed. Try some breathing exercises or yoga with these instructions from Childline, or let Artis facilitator Wizzle guide you through a meditation and show you how to create your own movement piece based on breathe.
Flex your creativity while working on your wellbeing with some mindful arts activities. Place2Be have a range of projects for families to do together on themes such as nature, understanding changes, nurturing connections and being calm.
Reading is proven to calm the mind and relax the body – just 6 minutes of reading can slow down your heart rate! Make time to relax with a good book – check out the Summer Reading Challenge at your local library, or borrow a book from the Virtual School Library.
Find peace in nature
Getting out into nature can be a great way to have a mindful moment. Go on the South Ken Green trail to see pop-up installations by artists for wildflowers and pollinators.
Or just try spending fifteen minutes outside and seeing what wildlife you can see and hear. How many birds did you spot? Did any butterflies flutter past? Try focusing on what you can hear, and have a go at writing your own park life score using this blog.
If you have more time to get out into the park or a garden, The Wildlife Trusts' Wildlife Watch site has things to do such as making a bug hotel or a hedgehog house, and they have hand identification charts too.
Focus on you
Get involved with Anna Freud Centre's #SelfcareSummer and use their creative activity pack to help yourself feel better or keep yourself feeling good. Take stock of any challenges you might be facing at the moment with this Clouds and Suns exercise.
Use creativity as way to look inward at your feelings and express yourself. Explore self-portraiture and create a reflection of yourself with the National Portrait Gallery, or have a go at composing a Gratitude Poem with this blog post. Visit the Supermundane Mural in Covent Garden and be inspired to write make your own inspirational or affirmation artwork.
Make your own Wellbeing Playlists with different lists of your favourite songs for different moods and moments. What songs do you like to listen to when you aren't feeling great? What songs might help you relax and chill out? Our resource developed with Roundhouse has some tips for adults to help groups play some games to come up with their own 'prescriptions' of songs.
Go further
---
Where next?
Keeping Creative at home blogs
Lead image designed using images from Freepik