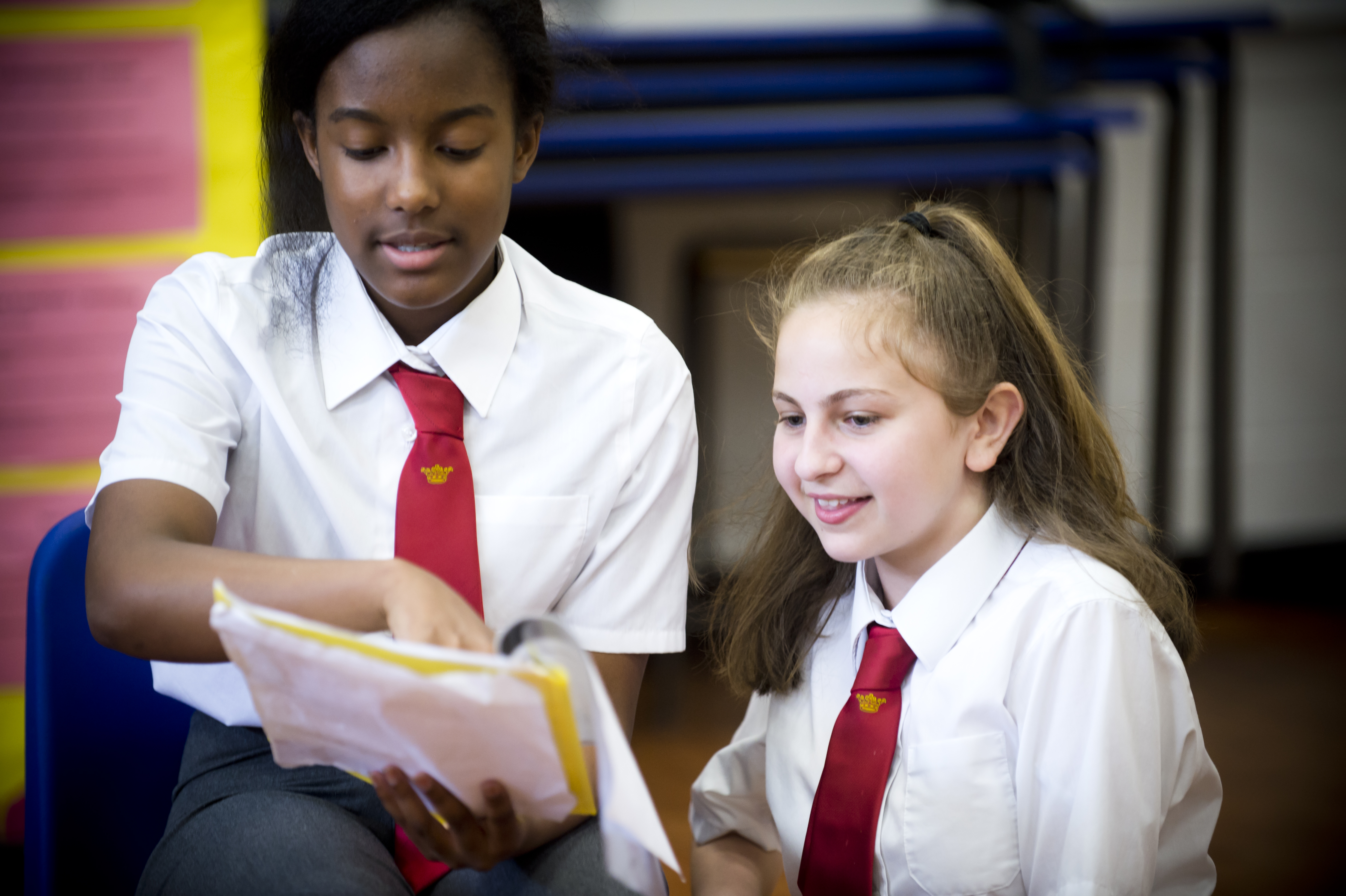 A New Direction will be delivering one of three pilot projects as part of The Cultural Citizens programme, a new scheme announced yesterday by Secretary of State for Culture, Media and Sport, Karen Bradley, to increase access to the arts by giving 600 young people increased access to culture.
In London, the programme will be delivered by A New Direction in partnership with the Barking and Dagenham Cultural Education Partnership, working with Creative Barking and Dagenham and Studio3Arts to ensure high-quality arts opportunities for pupils across five secondary schools in the London borough of Barking and Dagenham.
Cultural Citizens Clubs will be set up in the schools and will help students to design a programme of cultural visits.
The pilot will link with 'Creative Schools' - a network of 30 arts organisations who will provide visits and opportunities for the young people involved.
All the work will be accredited through the Arts Award so that young people will finish the programme with a qualification that will help them progress to higher education or work
Other pilot projects will take place in Liverpool and Blackpool, and Birmingham.
Across the pilots, six hundred schoolchildren will be offered a range of cultural activities, such as free visits to local plays, behind the scenes access to museums and galleries, and exclusive trips to world class venues, so they develop a lifelong love of the arts. The programme targets disadvantaged communities where fewer people currently visit museums, galleries or the theatre.
Secretary of State for Culture, Media and Sport Karen Bradley said:
"Arts and culture are an integral part of British society - it boosts tourism, improves our wellbeing and provides a source of local pride and identity. We want to ensure that it is available to everyone, no matter what their background.

The Cultural Citizens Programme will open doors for hundreds of young people across the country, so they can enjoy our fantastic arts and culture scene, and gain the skills to build careers in this thriving sector."

The programme will be initially piloted in these three areas and, if successful, aims to be rolled out to thousands of young people across the country.
The programme is one of the key proposals from the Culture White Paper and will target areas where there is low cultural engagement. It will be led by Arts Council England and delivered by Curious Minds, Kids in Museums, and A New Direction with support from Historic England and the Heritage Lottery Fund.
The pilots will explore how arts and cultural organisations can provide disadvantaged young people with cultural experiences and increase local engagement with the arts.
Darren Henley, Chief Executive, Arts Council England, said:
"Our investment in the Cultural Citizens Programme will help to ensure that more children and young people will have the opportunity to engage with art and culture, regardless of their background. We hope the scheme will complement our existing programmes for children and young people, and help to nurture the cultural citizens of the future."

Historic England Deputy Chief Executive, Deborah Lamb said:
"Historic England looks forward to continuing to build on the success of our Heritage Schools programme through the Cultural Citizens initiative, creating more opportunities for young people to find out about their fascinating built heritage and how they can help look after it"

For more information about the Barking & Dagenham Pilot, contact:steve.woodward@anewdirection.org.uk
---
This project will run alongside the existing Barking & Dagenham Cultural Education Partnership - a partnership which A New Direction supports as part of Connected London and Arts Council England's Cultural Education Challenge.