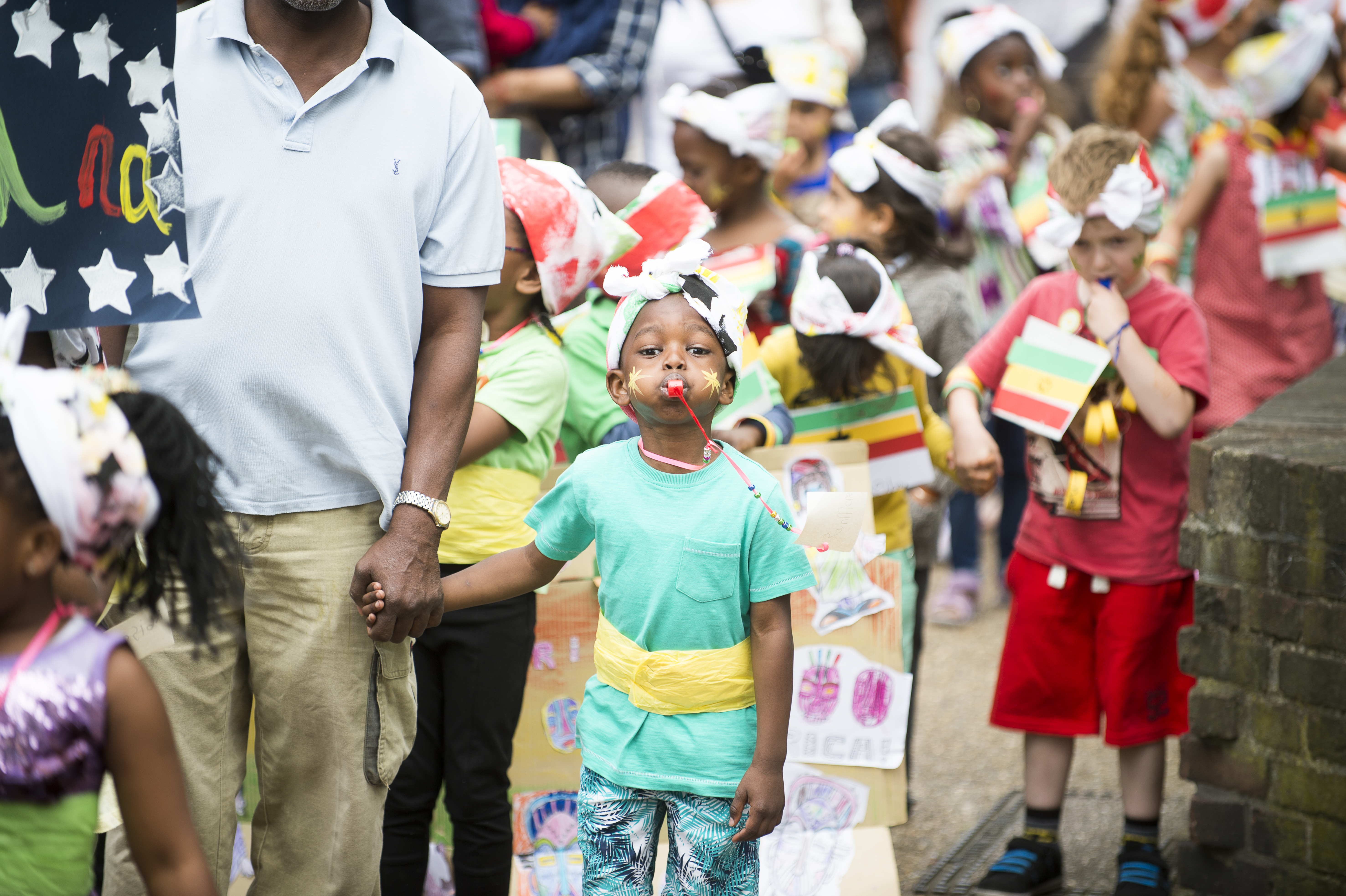 Today is Arts Council England's 70th birthday - and we would like to wish them a very happy one!

To mark the occasion they have created a list of seventy fun and affordable arts-based activities and will be sharing one activity from this list every day for the next seventy days.
You can DOWNLOAD THE LIST HERE, and get involved by sharing what you're doing with the hashtag #70things.
Enjoy!