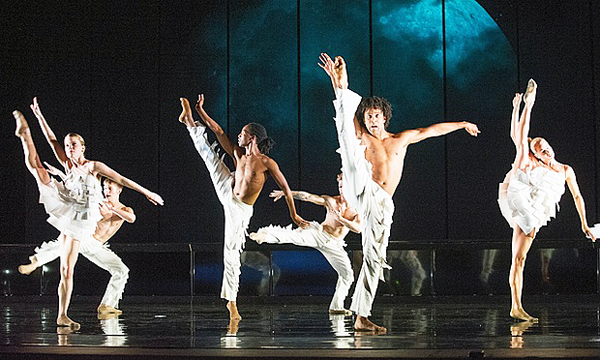 Survey on diversity in the sector
Is it hard to get a job in the arts if you're working class, minority ethnic, or a woman? Do you need prior connections to get ahead? And what do you think needs to change? This is your chance to contribute to major research into diversity in the creative industries – make your voice heard.
For more information about the survey, go here

What Next? Arts for Britain campaign – talk to your MP

What Next? has produced key messages, arguments, statistics and a four-point elevator pitch to use with your MP, which you can download from their website. What Next? is a movement bringing together arts and cultural organisations from across the UK, to articulate and strengthen the role of culture in our society. The Cultural Learning Alliance works with them on issues related to education, learning and young people. Read more
To the theatre born: why babies need the arts

The world's first BabyDay, to be held in Belfast on 27 September, should remind audiences that you are never too young for the arts. Read more

Update on Rich Mix

We're delighted to find out that the dispute between Rich Mix and Tower Hamlets is now resolved. For further details go here
Three Day Workshop: Self, Power & Fame

Inspired by key themes in Simon Schama's Face of Britain, poet Anthony Anaxagorou and artist Peta Taylor lead a spoken word workshop. Aimed at young people aged 14–21. Email them to book your place now or call 020 7312 2483.
Lilacs of Peace
Lilacs of Peace is an art and history educational project made for and by primary school children. The e-book and i-Movie tells the history of WW2, with the emphasis on the 1945 peace. The aim of the project is to commemorate the 70th anniversary of this important historical event. Read more
* Image credit: The Guardian website