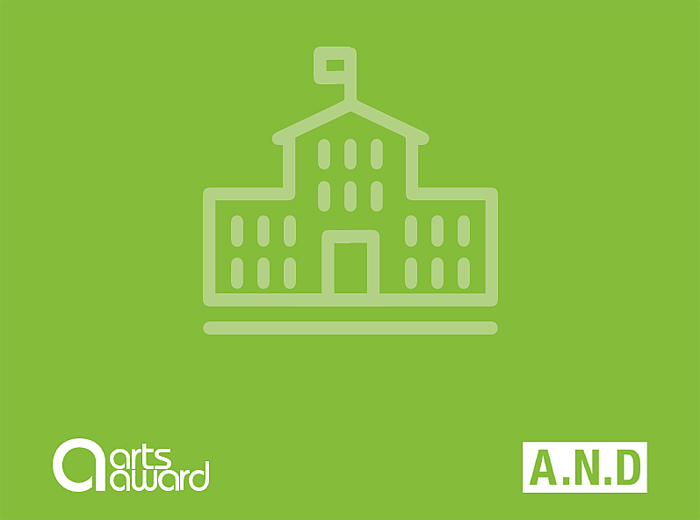 In 2014 / 2015 A New Direction worked with a number of centres in London to support the delivery of Arts Award at multiple levels in individual settings, and hospital schools that delivered discover and explore with their students.

Progress – Looking at how centres that deliver with large groups can offer multiple levels of the Award

Achieve – Establishing how Arts Award can support young people in healthcare settings.
To find out more about the learning from these projects, please download the documents below.
Download Arts Award Evaluation Hospital schools