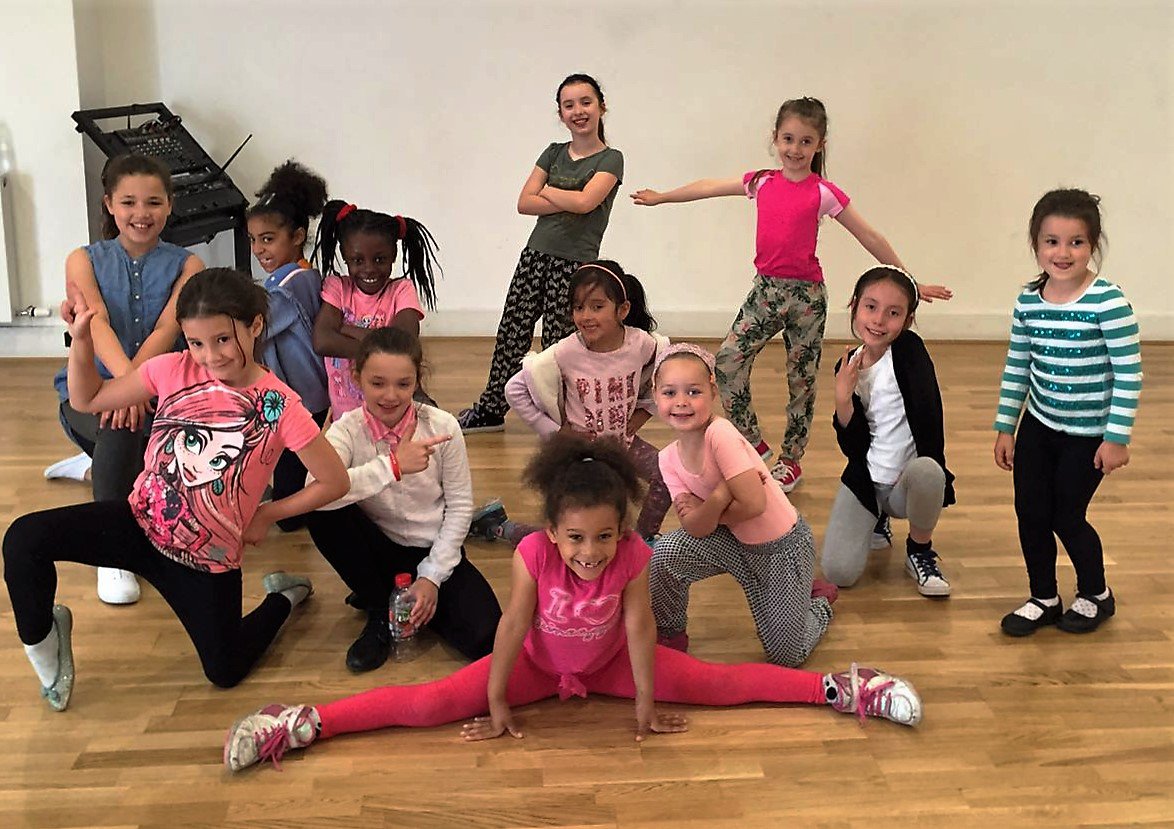 Hi, my name is John. I'm 31 years old, sports mad, I don't visit museums or galleries, I rarely go the theatre and I don't consider myself particularly culturally educated. Despite this, I'm part of the Cultural Education Challenge, I'm one of the 50 South Bank Centre Change Makers for 2016, and I believe I contribute to London's cultural DNA.
I work for London Youth, a network of 280 youth organisations across the capital, helping them to ensure young people grow up healthy, able to navigate a fulfilling career and make a positive contribution in their communities. We want all young Londoners to have the best of this incredible capital city; for it to invest in their potential, encourage them as leaders, and open up opportunities for them to thrive.
When we were first introduced to the idea of the Cultural Education Challenge, it felt to us in the first instance a very pragmatic opportunity. We run a successful and engaging sports development programme in partnership with almost 100 youth organisations, and over 10 sporting national governing bodies, and through this had already identified a clear need to engage more young people (particularly girls/young women) into regular physical activity. Through talking to youth workers and young people, dance was identified as the potential driving force to achieve this. So we began to develop plans to support 10 youth organisations across 10 London boroughs through the following:
Weekly dance sessions (Bollywood to traditional Albanian)

Dance masterclasses (AfroBeats to Ballet)

Dance residentials, performances and community events (showcase platforms)

Training for staff, volunteers and young leaders (dance leaders of the future)

This idea formed the core of our Cultural Education Challenge work, as we established the Getting Ready Dance programme in 2015. One of the very positive things about the Challenge is it allowed us to broaden our own ambitions beyond sport and into the provision of high quality cultural experiences – and at the same time broaden young people's horizons and ensure they feel London is their city, open and inclusive and that culture can be part of their identity. Through the challenge, our plan has developed from an idea around physical activity into a much wider initiative offering young people the chance to enjoy creativity and culture. Many youth organisations within our network already use the arts as a way of engaging young people and we saw the potential in Getting Ready Dance to create 10 local hubs, with strong partnerships with quality dance providers, developing a long term legacy for communities, where dance and access to the arts can be sustained into the future.
One of our early insights was that some young Londoners are put off or intimidated by traditional arts and cultural spaces, or simply won't travel into central London – where most of them are located. So during the first year we have made positive steps forward toward removing some of those barriers; by opening up spaces like the South Bank Centre, the Barbican Theatre, Lyric Hammersmith and Pineapple Dance Studio's as they have hosted masterclasses for us, with youth workers bringing groups of young people to the venues to ensure they are able to participate. On the flip side, we've also actively sought to take sessions into the heart of local communities so helping to remove accessibility and economic barriers.
Being part of the Cultural Education Challenge has also opened London Youth up to new partnerships and networks, with Protein Dance, Wayne McGregor and The National Gallery being three such examples. Vice versa, our network has become more visible to prominent cultural bodies who want to reach young Londoners beyond the usual suspects.
Most importantly, the feedback from young people and youth workers seems to indicate that Getting Ready Dance is making a positive difference.
"I am more motivated. I've learned skills, am able to communicate better and more effectively when I dance with others and I learned about my potential"
"I've met people, become more confident and am now more involved with the community"
"The older group still come in early to support and peer mentor younger participants. The young people are very enthusiastic and it's a very vibrant and energetic class"
"We are extremely excited about Big Dance 2016 and will be engaging the wider community in a mass participation event. Dance is allowing us to bring together a real diverse mixture of local people, from the traveller community to the local homeless charity"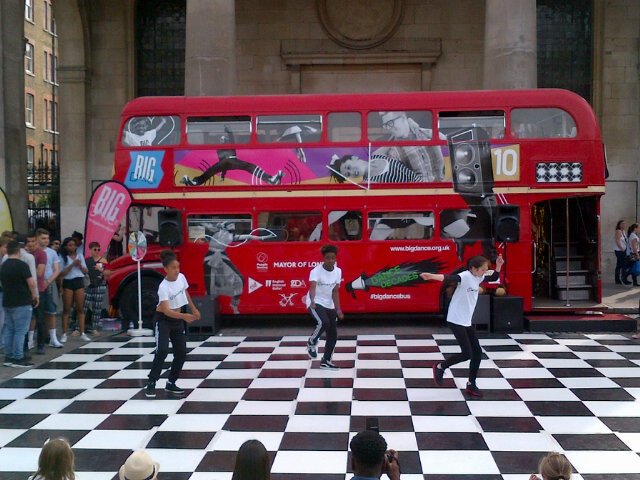 Of the 450 young people engaged so far, the majority would consider Getting Ready Dance as providing a platform to have fun, surrounded by friends in an environment they know and with adults they trust. Our learning reflects that Getting Ready Dance is enabling young people to become more confident, resilient and to build meaningful relationships. Through their youth organisations, the young people are being supported to develop the building blocks to transition from young people into successful adults - in short they are building character.
Through Getting Ready Dance, London Youth has seen the value of cultural education delivered through local youth organisations. Looking ahead, we want to continue to open up London's cultural landscape so young people can showcase their talents, and exchange ideas with cultural leaders and institutions. Over 100 of London Youth members already use creativity and culture to support young people – and many of our members, such as Haringey Shed, Studio 3, WAC Arts, Exposure and Islington Arts Factory already provide high quality community-based cultural opportunities for young people. So we're working with a range of partners to develop a bigger programme, based on the learning from Getting Ready Dance, and the expertise of our membership, which engages even more young people in the arts, and opens up the cultural landscape of the city long into the future.
Be it art, sport, music or dance, whether it's at the Tate Modern or Streatham Youth and Community Trust – each is a cultural experience that should be valued and can help shape a young person now for the future. I've come on a journey myself with the arts – and while I'd never pretend to have been transformed, I've found the opportunity to work with cultural experts and dance professionals a really valuable learning experience for me, which undoubtedly offers benefits to many of the young people London Youth works with. So I'll leave with you this quote from a young girl at The Movement Factory following our dance residential, for me this is what its all is about:
'I feel happy, excited, inspired and energetic'.
To find out more about Getting Ready Dance and/or London Youth, please visit www.londonyouth.org.
John is one of London Youth's Sports Development Officers. He can be contacted on john.jones@londonyouth.org / 07736 619 595.
Follow us on twitter - @LondonYouth / @JustJohnJones #goodyouthworkworks | #LYSports
All pictures credited to London Youth.