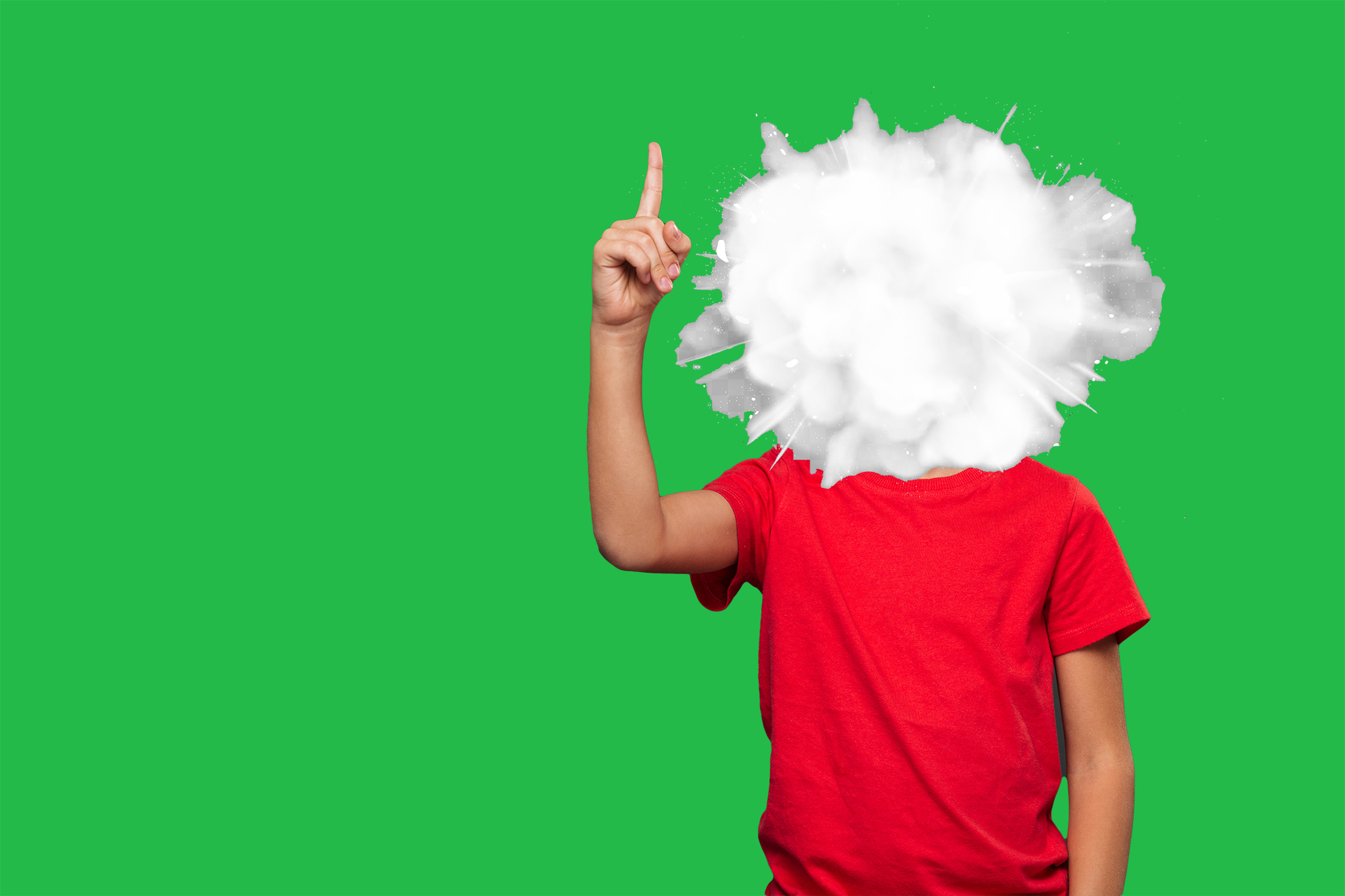 In the summer heat, sometimes it can be hard to think of ways to experiment and build creativity. Challenge young people to unplug, get those creative juices flowing, and try something new with this week's Summer Arts Boredom Buster.
Unplug
Is it possible to teach coding without computers...? The answer is, yes! Using a bit of creativity and imagination, you can plan a hands-on and engaging learning experience that encourages young people to think like a coder. Unplugged activities can foster resilience, logical reasoning, and creative problem solving – the very same skills used by computer scientists every day.
The unplugged approach lets students experiment without a computer, making computing concepts accessible to all different kinds of learners. Creative unplugged activities can introduce young people to concepts such as binary numbers, algorithms, and data compression without having to sit in front of a screen.
There are a ton of free learning activities available online that teach computer science through creative and engaging games using everyday items such as crayons, cards, and of course, lots of running around!
Check out these websites for a range of unplugged activities:
STEAM into Summer
Experimentation is one of the foundations of STEAM (Science, Technology, Engineering, Arts and Mathmatics). Children are encouraged to think more broadly about real-world problems by asking questions, connecting the dots, creative problem solving, and being innovative. Take a look at some of these creative, easy, and awesome science experiments at home:
Explore
With the city slowly opening up, there's plenty to explore! Rediscover London this summer through these creative projects, events, and programmes:
Rediscover nature with the help of a special houseguest… The Wild Visitor from Punchdrunk is a free imaginative adventure for children to do at home or outdoors with their parents or carers.
Jump into Artburt's Summer Dream Activities, full of singing, dancing, Makaton, stories, crafts and live sessions!
Visit the Van Gogh Alive experience, an immersive multi-sensory experience at Kensington Gardens (on until September 26th).
Make your mark at the Tate Modern by taking part in UNIQLO Tate Play: Mega Please Draw Freely by artist Ei Arakawa. Inspired by the Gutai group, a radical Japanese art collective that changed the world through painting, performance, and play (on until August 29th).
Explore the Giant LEGO® Brick Animal Trail at the London Wetland Centre and observe spectacular Lego animal sculptures with 14 enormous brick version of actual animals that call the UK's wetland home.

See the Northern Lights glow over Greenwich at Borealis, the spectacular free centrepiece of this year's Greenwich and Docklands International Festival (on until September 5th).
Go Further
Still looking for more ideas? Why not revisit some of our most popular blogs on keeping creative from last summer:
---
Where next?
Keeping Creative at home blogs
Lead image created using resources from Freepik