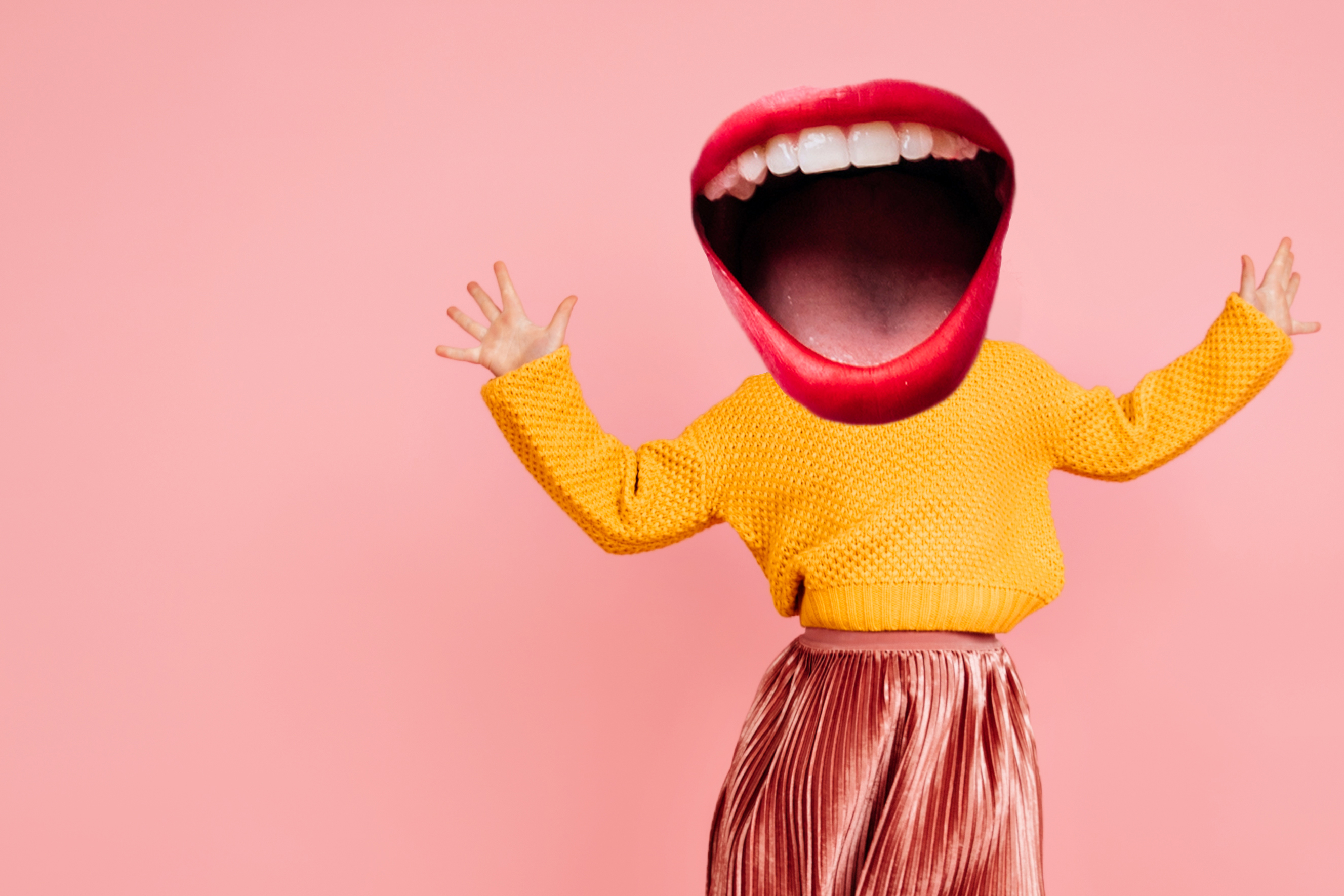 This week's Summer Arts Boredom Buster features a round-up of ideas and offers to keep young people active and healthy. There are lots of ways to get moving – from moving your body, to exploring the spaces around you, you can play with movement in a new way each day. 
Look to the Olympics
Be inspired by the Tokyo 2020 Olympics with this Tokyo Ten activity pack, and learn more about this year's Games with this educational kit. The Travel To Tokyo - Making Me Happy pack explores emotions - bringing last week's Take Care Boredom Buster and this week's theme of Get Moving together!
The School Games site has lots of ideas for getting active, such as practicing some gymnastics or improving your aim. Or, why not have a go at creating some visual arts and crafts based on the Games? You could take inspiration from the official posters, some of which are in the manga style.
Move your body
One of the easiest ways to get moving is to dance – all you need is some space to move around. We often use music as a starting point for dance, but in fact you can use anything! Take inspiration from dancers who interpret and express visual arts through dance in this video from Corali. 
Dance along to these Sadler's Wells Family Dance Workshop videos, which teach young children how to balance, move like their favourite animal, and respond to how colours make them feel.
Once you have practiced some moves, why not create your own original dance performance with this blog? Or, if a live class is more your thing, Heart n Soul have a Movement and Dance session on Zoom every Wednesday this summer.
Older children might be interested these Street Dance tutorials from the UDOIT Dance Foundation, or the Summerversity Creative Dance workshops happening live and in person at Angel Shed Theatre in Islington from 17 August.
Get outside!
The British weather is often unpredictable, so when the sun comes out it's important to make the most of it! Find London's best places to play with this map. Learning Through Landscapes also have ideas for playful learning outside, and Oxford Owl have a list of fun summer activities.
Organise a scavenger hunt around your local area with this summer activity pack from Living Streets. The London Curriculum also have family explorer trails which teach you about the city while exploring it.
If you did the Daily Mile at school in term time why not try and keep it going at home this summer? This challenge sheet takes you through how to get started and how to have fun at the same time.
Play with movement
Moving can be more than just about exercise. Explore movement through film and animation with these resources from Barbican, or learn about Cirque du Soleil and then make a mini circus acrobat with this how-to video from Anna and Arji's Broom Cupboard. You could even learn how to juggle, or make your own clown show!
Go further
---
Where next?
Keeping Creative at home blogs
Lead image designed using images from Freepik