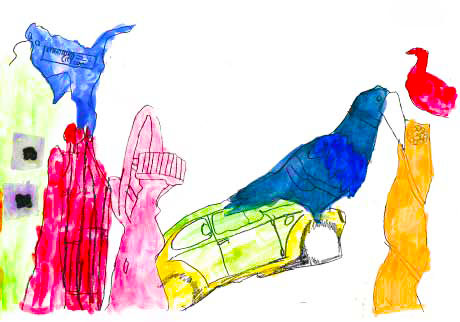 A New Direction is proud to present a set of new resources that will give, both teachers and pupils, a useful guide on how to develop a creative approach when exploring the local history and the heritage of their surroundings.
KS2 resource: Heritage Explorers is based on the Stratford Explorers project that gave inspiration to primary school children to explore some of Stratford's older and lesser-know landmarks.
The resource has been divided in five different sections, explaining in detail the processes and stages to take whilst undertaking a project like this.
The resource also brings useful suggestions, highlights practical examples and presents a creative methodology for starting such an exploration.
For more information about the resource and to download of each of the chapters, click here.