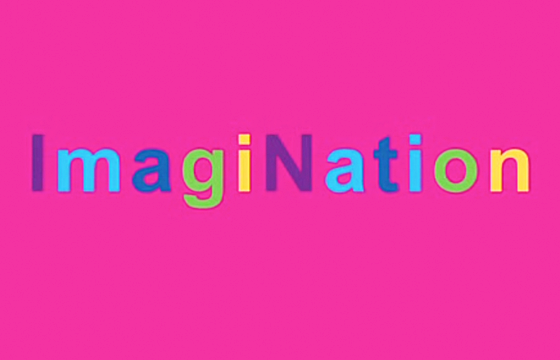 This section compiles over 60 different kinds of resources, presented in three different categories: Case studies & research, Learning tools & resources and Project documentation.

Search from 35 different resources that show schools the success of working together with a creative practitioner.

Schools Journey presents a set of essays assessing the impact on and level of transformation of different East London schools that undertook Creative Partnerships work between 2004 and 2005. Examples include the Islington Arts and Media School, New City Primary School Orchestra and Lauriston Primary School.
In a similar way, Pathways to Value evaluates the different impacts of creative learning projects in four East London schools in the academic year 2005-06.
From this section, we highlight TAG, an Olympic-themed fictional story based in a secondary school. The resource comes with different lessons and activities for pupils including 10 different audios that tell the fictional story.

Learning about Learning: Preferred Learning Styles and Creativity came as a result of an action research programme developed by Creative Partnerships London East and South from 2003 to 2005. The publication compiles different reflective essays from teachers and artists who took part. Toolkit of learning activities is included.
The Energy Project is a film produced by secondary school students from Stoke Newington and SODA. The project documents an innovative cross-curricular project culminating in a light and sound installation.

Spotlight on Columbia reflects a successful partnership between Columbia Primary School and creative practitioner D Fie Foe. The film shows school pupils taking part in the communication of the vision and values of their school.
To explore the full collection of Resources, click here