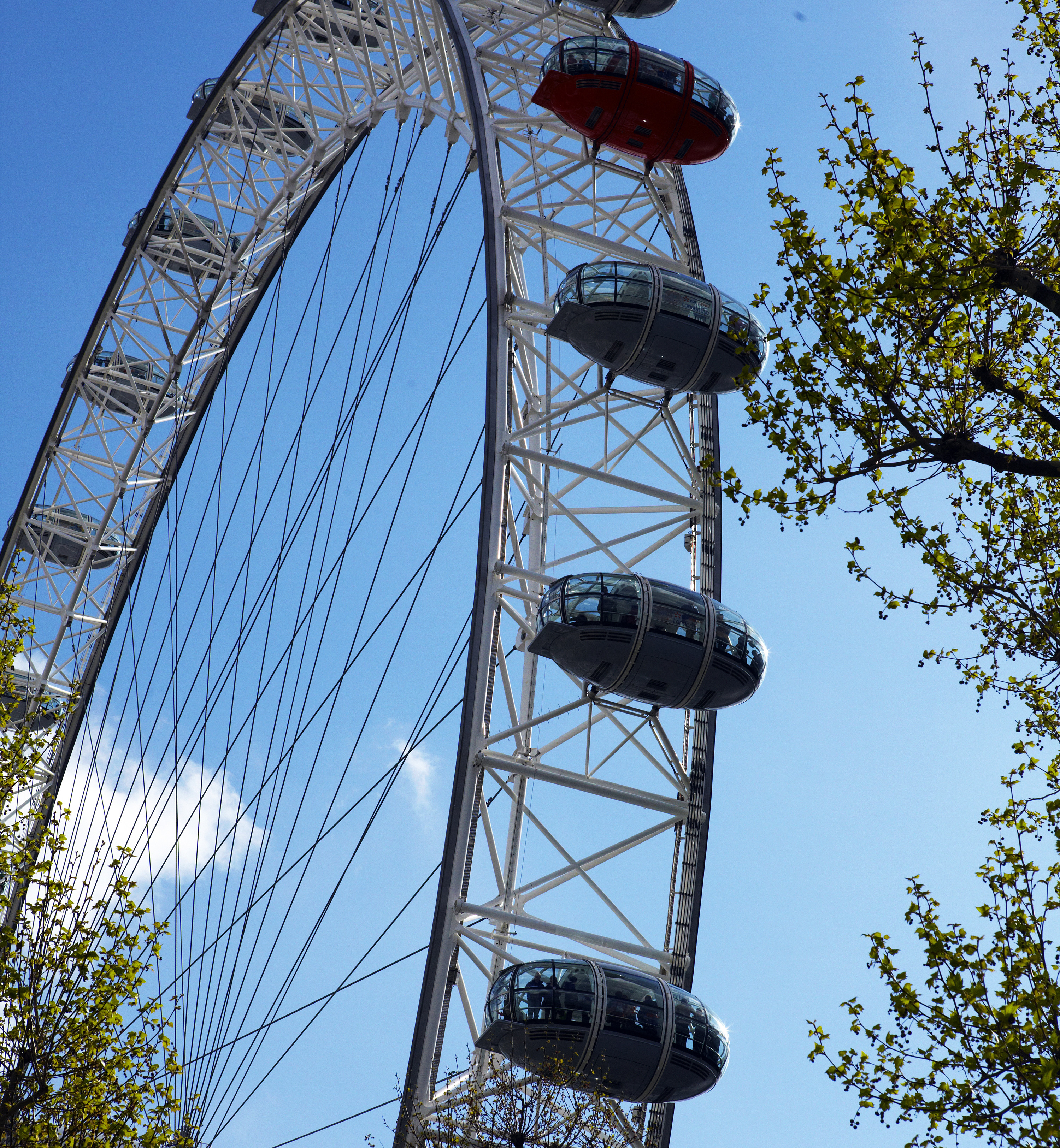 The Cultural Education Challenge is a three-year programme led by A New Direction aiming to bring about a step change in cultural education in London.
In spring 2015 an open application process invited expressions of interest in the programme from across the cultural education sector. Shortlisted partnerships are now composing business cases for their proposed initiatives and outcomes of the application process will be announced later in the summer.
In this blog, Anita Kerwin-Nye, the Chair of the advisory group sitting at the centre of the Challenge, reflects on the bids received.
"I am fortunate enough to Chair the Board of the Cultural Education Challenge – the group providing advice on the Challenge's ambition and supporting decision making on which initiatives the Challenge should invest in.
45 applications were received in this first year of the Challenge and I know from experience as a fundraiser, grant maker and charity CEO that each reflected hard work and the hopes of the applicant organisation. All of the bids had the potential to take forward the Challenge aims.
Given this we felt it important to find ways to provide feedback that will help applicants with future bids and their wider development work. Alongside emails, calls and meetings with both successful and unsuccessful applicants on personal feedback, A New Direction have published a summary of data on the bids. *
Alongside this I agreed to summarise my top tips for potential future applicants based on the review of applications to date. So – with a frankness that I know fundraisers desire and the reflections of one who had to read 45 six page applications – here are my top five.
1. Why haven't you done it already? If you have been doing it for years make a compelling case for why the approach you are suggesting now will meet the Challenge goals (and maybe why you didn't meet them earlier!!) Lots of applicants have been doing great work – some have been funded historically to meet some of the aims that the Challenge wanted to address. Clearly if they had been entirely successful then the Challenge wouldn't be needed so make a clear case on what you have learnt. What will you do differently this time? How will you build on past successes but not repeat past failures?

Multi millions have been put into extending reach of cultural education children from low income homes for example and yet our collective strike rate is still lamentably low. How will your bid change the status quo? (and I can tell you from experience that good grant makers welcome the organisation that explains in their application how they haven't always got it right!)

2. Why do you need our money? Tell us why you cannot pay for it yourself. When the very wealthy organisations – indeed often partnerships of very wealthy organisations – make a bid for what is a relatively small pot of money funders really want to know how their money will make a difference. I know from experience that small pots can make a big difference even within a charity with a multi-million pound turnover but this needs careful explanation.

3. With schools not for schools. If you are writing a bid about working with schools it's crucial to have discussed the ideas with teachers and leaders within the schools that you want to target. Better still let them lead the bid or be listed as a joint partner with an equal share of the development, ownership and funding. We would have liked to see more schools listed as core partners in bids about the school-led aspects of the Challenge.

4. How will you change the world? When an investment is about system change – as the Challenge is – it is really important to tell the story about how you will start to change the system. There were a range of really great projects doing good work but it was hard to see how they could create culture change or share their learning. Make sure bids have a realistic communications and knowledge sharing budget and detail of how you will use the investment to benefit not just you and your partners but the wider pool (even your competitors!).

5. No jargon. Don't assume the people that are making a decision on your application are experts in your field. I am an expert in education, charities and funding. I know little on culture. Jargon, an assumption that people know relationships, referring to previous initiatives with little explanation of links to the application in hand make it that much harder to see your initiative.

And in this field it matters. One of the big aspects of the Challenge is how we can extend the reach of Cultural Education and share the task of delivering with a wide range of organisations. To do this we have to articulate the work of those who have been doing this for years as their core work to those we need to bring other things to the table.

Please – if you applied to this round or are applying in the future – take these tips in the spirit that they are intended. I would have funded nearly all the applications (and trust me after years of bid reviewing that is not always the case!) and all had so much potential to meet the aims of the Challenge. While – at face value- these are tips on bid writing in truth they are the plea – of a non expert in cultural learning but a mother, an educationalist and a passionate advocate of the third sector and of social enterprise – to consider how we can develop our thinking, our work and our approaches to ensure that high quality cultural education is an entitlement for all."
---
* A New Direction's Development Officer, Jill Richens, has undertaken some analysis of the expression of interest forms submitted to the Cultural Education Challenge back in May. AND received 45 applications from a range of partners across the cultural education landscape. The attached graphic looks at trends across these applications in terms of geography, sources of match funding and the Challenge themes they responded to.