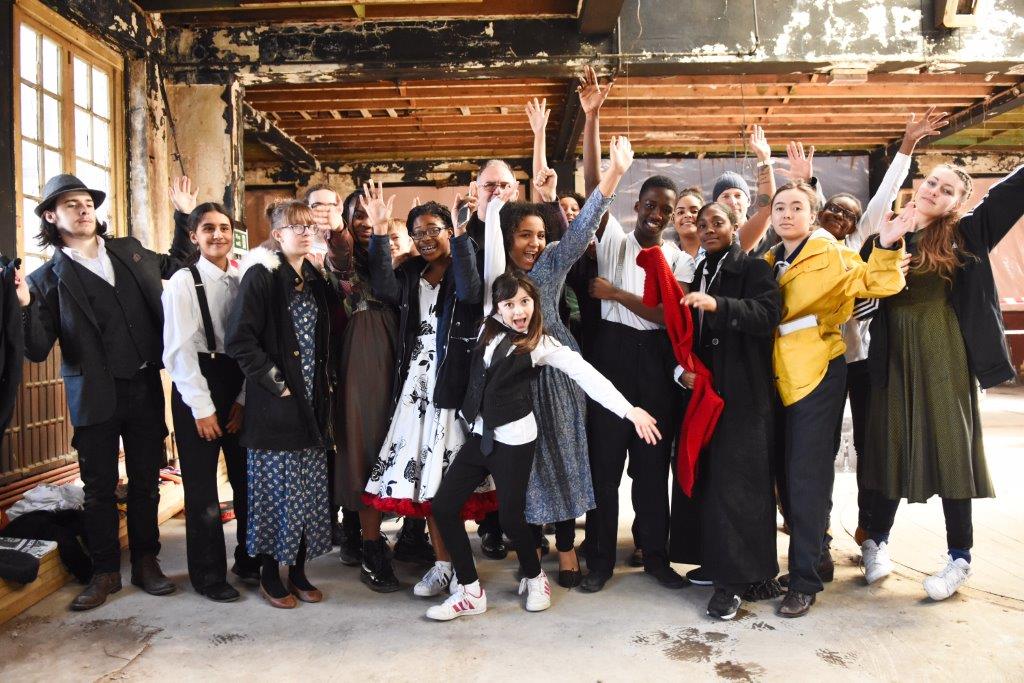 The restoration of the Fellowship Inn in Bellingham will provide fantastic opportunities for our London Cultural Education Challenge project, and for residents in Bellingham.
Built for returning First World War veterans and their families, The Fellowship Inn sat at the centre of the new Bellingham 'Homes for Heroes' estate designed to ease inner city overcrowding. Vast in scale, the building originally included two bars, a 200-seater dance and music hall, and a 2260ft function room which often hosted wedding receptions and an off-license bottle shop. In 1963, heavyweight boxer Henry Cooper lived and trained at The Fellowship Inn in the lead-up to his first fight with Muhammad Ali at Wembley Stadium. In the 1960s and 70s, The Fellowship Inn hosted many well known music acts including Fleetwood Mac and Eric Clapton.
The owners, Phoenix Community Housing, were awarded a multimillion-pound grant from the Heritage Lottery Fund to restore the Inn.
The restoration will give Bellingham the venue it deserves and mark the renaissance of this part of London. Once complete it will provide:
a cinema
a live music, theatre and comedy venue
a café, pub and microbrewery
and house Lewisham Music Hub and rehearsal space
We aim to discover how a range of cultural/youth organisations working in Bellingham can come together to improve the cultural engagement and a sense of cultural entitlement in Bellingham's young people.

The partners:
We want young people to have:
Easy access to a cohesive multi-agency offer that is coherent, relevant, inter-connected and well publicised

An increased sense of connection to the local cultural offer by influencing and shaping the opportunities on offer

An increase in cultural engagement, participation, interest, willingness and confidence to access arts and cultural activities across Lewisham and beyond

A chance to take risks and try something new in their local area

A lasting connection to this new venue

Increased engagement in Arts Award

A dynamic youth led initiative that has visibility, resources and is powered to make a difference

Progression routes for young people to move across agencies and activities as they develop – with organisations opening up those progression routes to each other across the youth sector

Our project has two aims
1. To bring together the organisations operating in Bellingham to:
agree a shared purpose
share knowledge

identify gaps in provision

ensure a cohesive cultural offer to young people

avoid duplication and collectively fundraise for the future

We also hope the group will be keen to work together effectively to ensure young people and their families feel the new Fellowship Inn is a place for them to create, play, meet, influence and experience a wide range of cultural opportunities
2. To increase cultural engagement and a sense of cultural entitlement in Bellingham's children and young people.
We will do this by forming a group of young people who will work with artists and arts organisations to:
Become cultural leaders

Have a direct say on the local youth arts offer and activities in the Fellowship Inn

Develop their own arts activities with artists

Produce 6 family shows

Do an Arts Award (accredited qualification)

Create a new 'what's on' app or something similar

Support local families to take part in fun creative activities

Expand their knowledge of great art by going to shows and exhibitions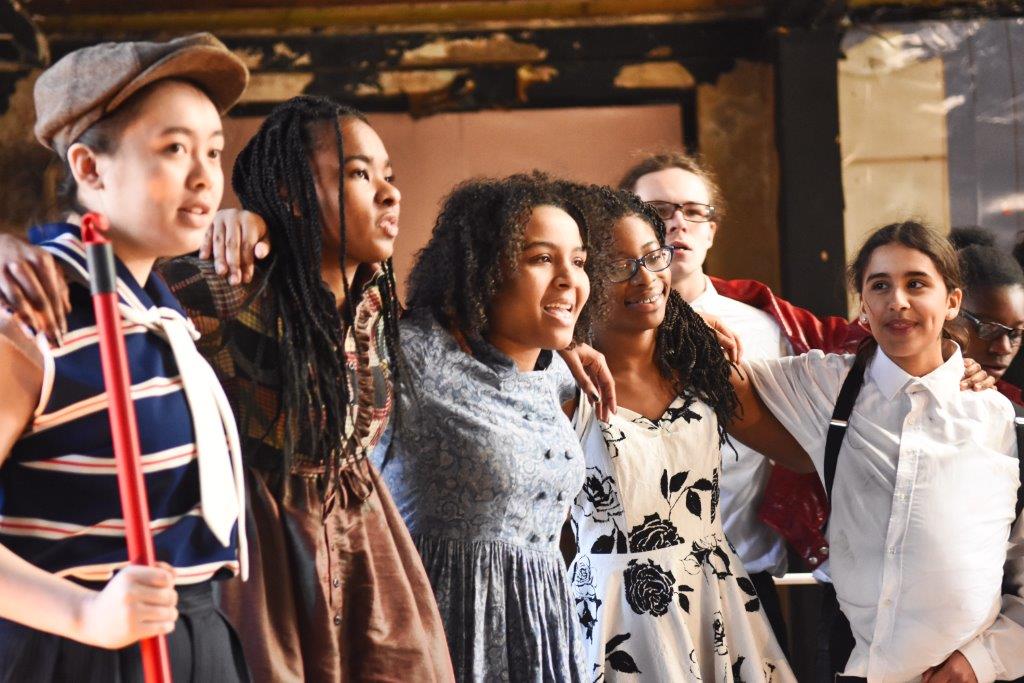 So far we have brought together a diverse range of local organisations and schools to join us on this journey. In June, 15 people representing a local secondary school, SEND school, the youth service, community groups and arts and cultural organisations got together. A vast amount of information was exchanged and views generously shared. Unsurprisingly, the need for better communication was a priority. The group wanted to know more about each other and work out how to improve how we all communicate our activities to potential participants; children, young people and families.
This group is meeting again on 18 October 2017.
Our next steps
Our youth strand has yet to get off the ground but we will be advertising for a youth facilitator very soon.
We recognise that to keep the Bellingham Regeneration Arts Partnership together we need to work on something which is practical and mutually beneficial - be that a new way of collectively promoting our activities, partnering on a new project or joining forces to create a splash at a local event or festival.
Watch this space...
---
Click here to find out more about the London Cultural Education Challenge
Click here to find out more about LEAN