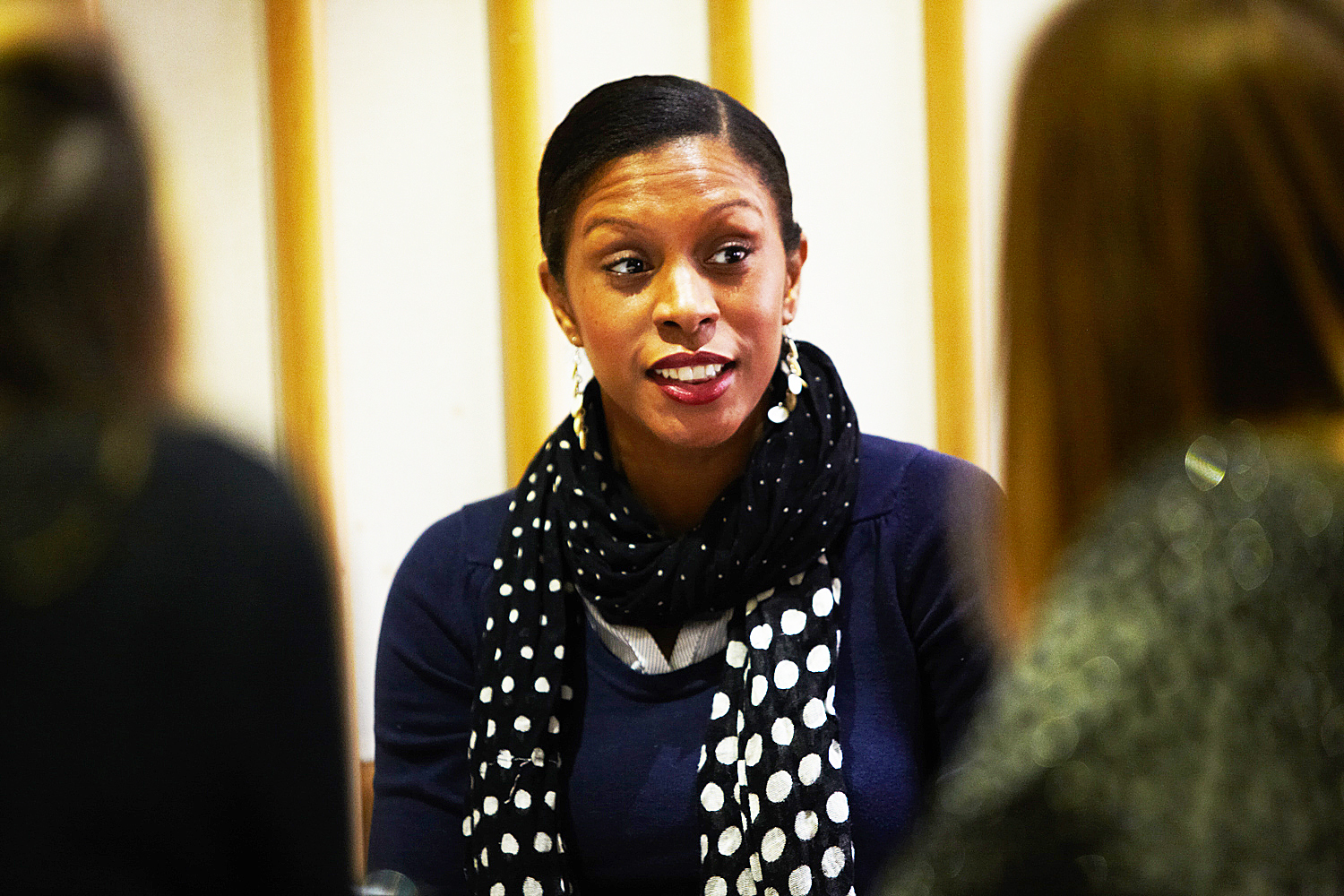 Action learning is a kind of reflective practice, a means of addressing professional challenges using peers for support. You're enabled to find solutions and approaches by a process of open questioning- advice isn't directly given, and instead you're supported in developing your own solutions.

It might be assumed that this was always going to be a gushing piece; this is after all a blog entry that I have been invited to write by A New Direction, and hosted on their website.
It could certainly be tempting to read it as a simple endorsement, a 'thank you to our sponsors, and goodnight'. I'd hate for this to be read like that, as it'll nullify the vigour with which I want to praise the process.
Action learning approaches
You might be forgiven for thinking Action learning all sounds a bit spacey, and it's certainly a new experience for those of used to fast-paced, task-oriented modes of working where sheer workload means we tend to focus on getting things done as speedily and still effectively as possible.
In the arts, that may well apply to a good many of us. If you recoiled at the idea of sitting in a quiet room and simply reflecting for a day, then you wouldn't be alone. Some in our set confessed serious reservations about both the process and the benefits of the action learning, but rapidly became converts.

Safe places
Make no mistake, the success of these sessions was never guaranteed; it inevitably depends on the participants' willingness for openness, and the amount of vulnerability they feel able to expose. It relies on people feeling open to, and then able to, frankly say that they don't know, or that they've made a mistake, or that they've been hiding from a decision or action. And who among us doesn't do these things?
It's just that in our professional lives, among our peers, it tends to be the successes we talk over rather than the flops or, more challenging still, the sticky moments that punctuate all our working lives (probably with greater frequency than the shining successes); the moments where we are not at our best, are at a loss, or are quite simply unsure what to do next.

The fact that sharing these wobbly moments with peers feels at all possible is testament to the success of this project, for our set at least.
In a sector brittle with tensions around limited funding, strategic positioning and shifting educational sands there are so few opportunities to feel safely able to confess vulnerabilities at the moment. The current climate makes us all prone to looking over our shoulders, and the confidentiality of the process here is vital.

'Me too'
In this safe sharing space that has been created, I've found myself amazed each time by the wealth of overlapping experiences in spite of the range of areas that we represent (dance, museums, heritage, theatre, literature, libraries and music).

Many of these are broader concerns around funding, engaging schools, and project management, as you'd imagine. However there are also the fine-grained issues that give texture to every workplace, the small but vital things that we encounter each day. These microcosmic examples are as useful to hear as the wider ones.
The simple reassurance of hearing that others have gone through the same, are still going through, have found a way through, is enormously powerful.

Extraordinary achievements
It's in sharing the wobbly moments, the 'I honestly don't know what to do next' moments, that I've seen my peers skill and passion most shine through. In sharing a tight spot, I can see in sharp relief how high-achieving these colleagues are.
In all cases, they're in this tight spot because they've already done so damn well- often it's about capacity, or nurturing a team, or wanting wholeheartedly to do the best by a project's funder and participants.
The wobbles are only there because great achievement has gone before, and they're only wobbles because these are people who want to get it right, and who care. They're a reminder that this sector is blessed to be studded with people who are not only extraordinarily able but who are also uncommonly passionate about their art form and their role. Leanness of funding has only heightened the ardent desire to nail it, every time. I'm thrilled to be learning alongside such talented colleagues in this remarkable project.

Thanks to the Poetry Society for making it possible for me to attend the first three action learning sessions, and to A.N.D and ALA for making them happen.