SEND Network
AND believes that access to London's arts and cultural opportunities should be broader, and better, for children and young people with Special Educational Needs and Disabilities (SEND)
The SEND Network, made up of like-minded teachers from across London, champions the creativity of London's Special Schools. AND promotes the inspiring creative practice taking place in participating schools and supports this dedicated group of teachers to develop their arts and cultural offer. Together, we advocate for more, and improved, arts and cultural opportunities for young people with SEND.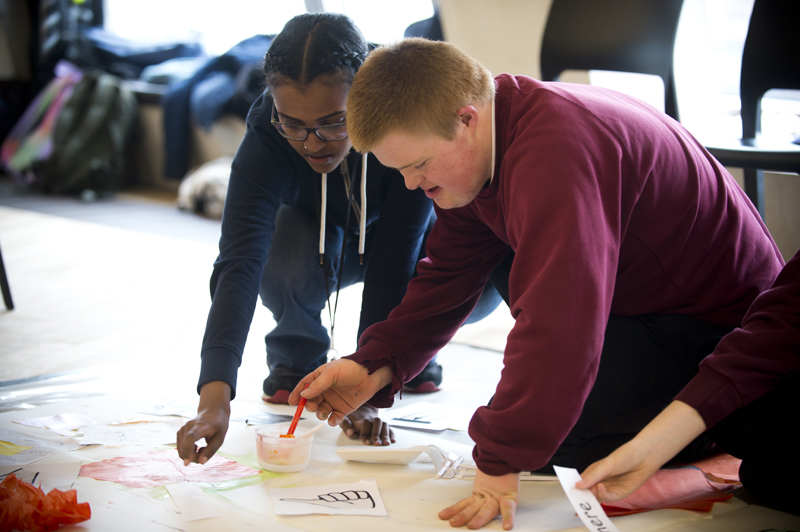 In 2017-2018 AND will:
Coordinate opportunities for the network to connect online and face-to-face, including six network meetings over the academic year

Connect teachers, students and artists and support collaborative working between them

Offer participating teachers additional CPD opportunities including access to Artsmark support and free Arts Award training

Share examples of excellent and innovative creative practice including resources and case studies

Develop our collective knowledge and understanding of London's disability arts landscape

Foster and facilitate meaningful connection between special schools and the cultural sector

Signpost the network to events and opportunities that link to its aims

Collaborate with the Tate Exchange on a creative residency to champion disability arts education for, by, and with young people with SEND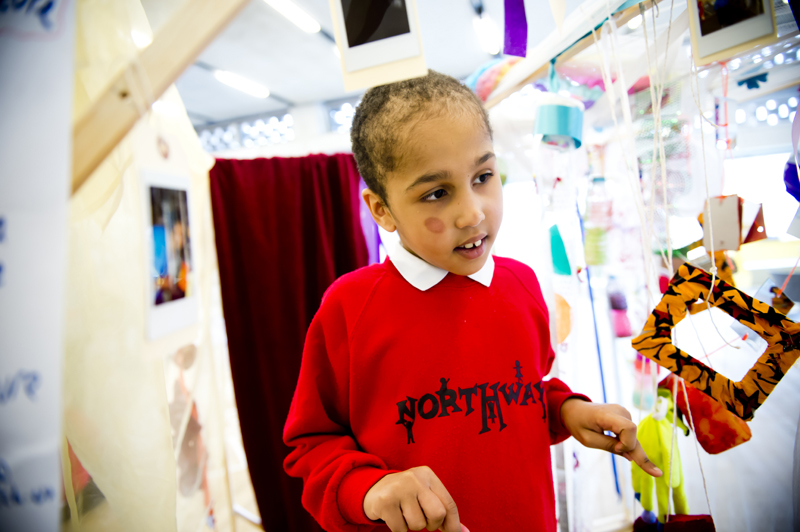 More on the network
Networks don't just meet together, they work together.




SEND network member, April 2017
Moving into its third year, the SEND Network was created in response to a call from teachers working in special schools for a space to connect with each other and the wider cultural sector. AND support teachers to share ideas and resources, and work together to develop their own practice and the creative offer of their schools.
In 2016-17 the network participated in our unique Tate Exchange partnership. In 2018 we will be back in residency at the Tate Exchange in the Spring, building on the success of the first year's programme.
Find out more about the ANDInclusive Tate Exchange partnership
Over the two years the network has been running we have learnt that:
There is a lot of inspiring creative practice taking place in London special schools, and this is core to teaching and learning.

There are currently massive practical and logistical challenges to engaging with arts and culture are for C&YP with SEND

Having a tangible outcome to work towards gives the network a clear and shared sense of purpose


To join the network, or discuss this opportunity further, please email your name, school and job title to: schools@anewdirection.org.uk
---
Picture credits: Roger Brown for A New Direction