Connected Network Meetings
Come along to a Connected Network Meeting to find out more about partnership working across London, including Local Cultural Education Partnerships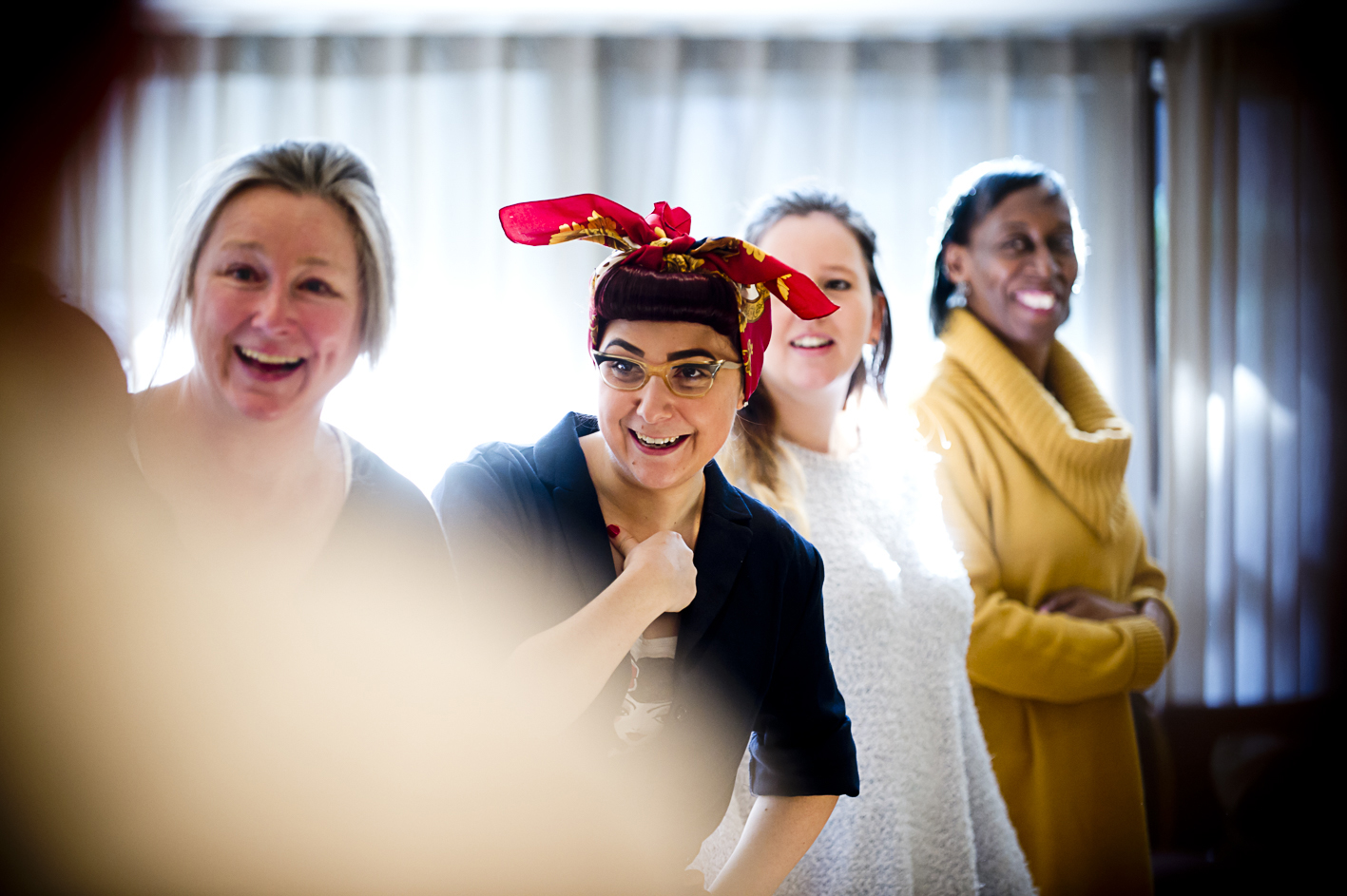 Connected Network Meetings are a forum for sharing practice, knowledge and learning about place-based collaboration around cultural education. Network attendees are generally either currently involved with a Local Cultural Education Partnership, or are interested in getting involved with this work in some way.
Connected Network Meetings take place twice a year and are programmed by A New Direction, with input and feedback from members. Meetings are an opportunity to:
Find out more about Cultural Education Partnerships, and hear case studies about partnership programmes developing in London and nationally
Explore ways you and your organisation can get involved in developing partnerships in your area
Hear updates about significant national programmes or key policy developments relating to local partnership working and cultural education
Share ideas and models of best practice in local partnership working, including governance structures, aims, membership, activity and evaluation
Meet others interested in this area of work, and engage in peer learning
---
Our second Connected Network Meeting of 2019 took place on 20 November. Sign up to our newsletter to be the first to hear about the next meeting in 2020.