Arts Award Supporter Toolkit
Everything you need to know about Arts Award Supporter; creating your own offer and reaching out to people doing their Arts Award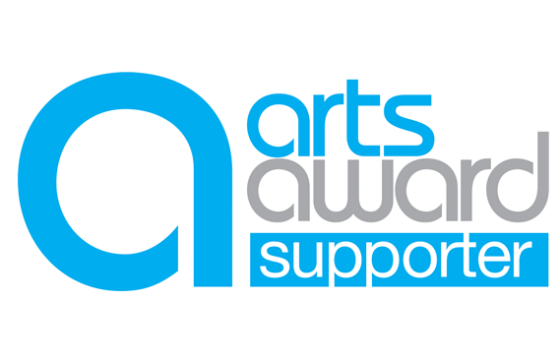 This toolkit will lead you step by step through creating a Supporter
offer that is based on your current work, you will not need to create
another programme of activities. It will help you feel confident in
making your offer even stronger and in promoting it to your target
audiences. Each step has tools to guide you through the process.

Throughout this toolkit there are links to extra resources and information designed to help you build your supporter offer - these resources look at Arts Award Supporter in more depth and complement all the activities in this toolkit.