The Mango Tree
A fictional story about a primary school developing a new outdoor learning space. Lesson activities are included.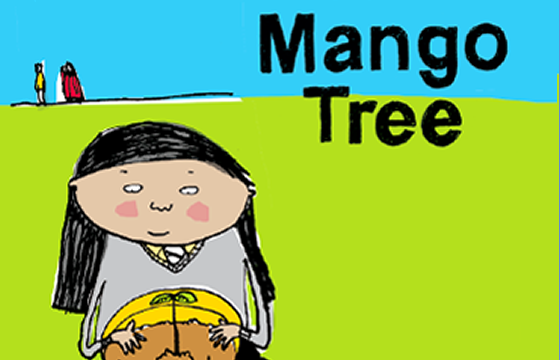 By Jane Buckler, 2008.
The Mango Tree is a piece of fiction developed in response to the author's investigation into a range of schools in East London developing new outdoor spaces. The central character narrates the tale of the development of a new school garden, articulating the school's process of engaging its pupils in all aspects of the decision making; from selection of the creative practitioner, to the design of the garden, to seeking support in kind for additional resources.
Throughout the book, outcomes such as confidence gained, team working and development of leadership skills are experienced through the eyes of a young person.
This book also includes a set of questions and exercises that can be used in primary school lessons for exploring metaphor and imagery in the story and garden design ideas.