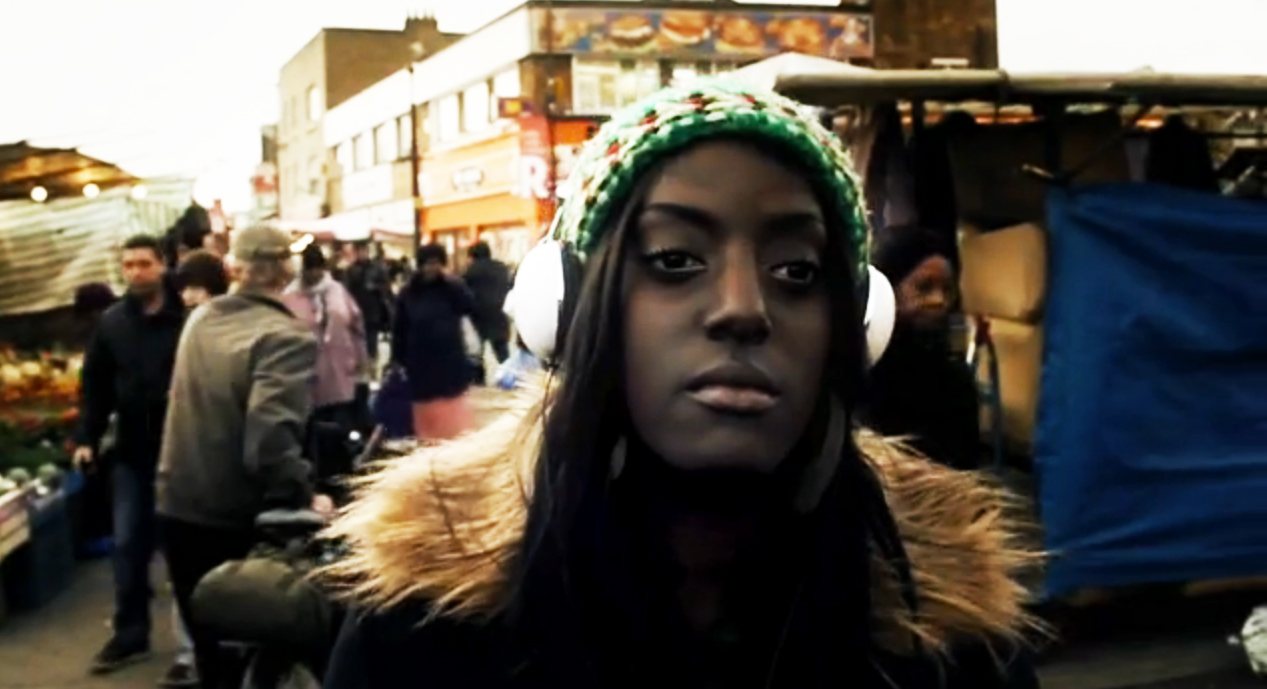 (Image credit: still taken from film 'Stories from Olympic Boroughs')
To celebrate the creativity and voices of young people, the Barbican will be presenting an hour of short films that will be screened throughout Saturday 27 July (6:30 - 9:30pm) and Sunday 28 July (early afternoon) at the Open East Festival.

Some of these films have been commissioned by A New Direction, mentored and consulted with Eelyn Lee Productions and made by young people. The selection includes:
1. The official teaser of Cross and Cave
The short film directed by Muzzammil Hashmi presents Heather and Ivan Morrison who have been working on an exciting public art commission for the Queen Elizabeth Olympic Park.
The film was commissioned by A New Direction for the London Legacy Development Corporation.
2. Moving Statue
Directed by Ifthekar Ahmed, the film was inspired by sculptures such as The Thinker and The Angel of the North.
A New Direction commissioned Eelyn Lee to work with their young filmmakers Constant Pictures to make this 1 minute film about seeking out creative opportunities in London.
3. Stories from Olympic Boroughs
A 7 minute film that shows six different perspectives from young peopleabout living in London in the boroughs ofHackney, Newham,Tower Hamlets, Waltham Forest, Barking & Dagenham and Greenwich.
'A cultural extravaganza'
The Open East Festival will also feature a line up of music, artists, performers and chefs as well as a great range of family activities, entertainment, world-class food, art, theatre and dance.
For more details of the Festival go to the official website.