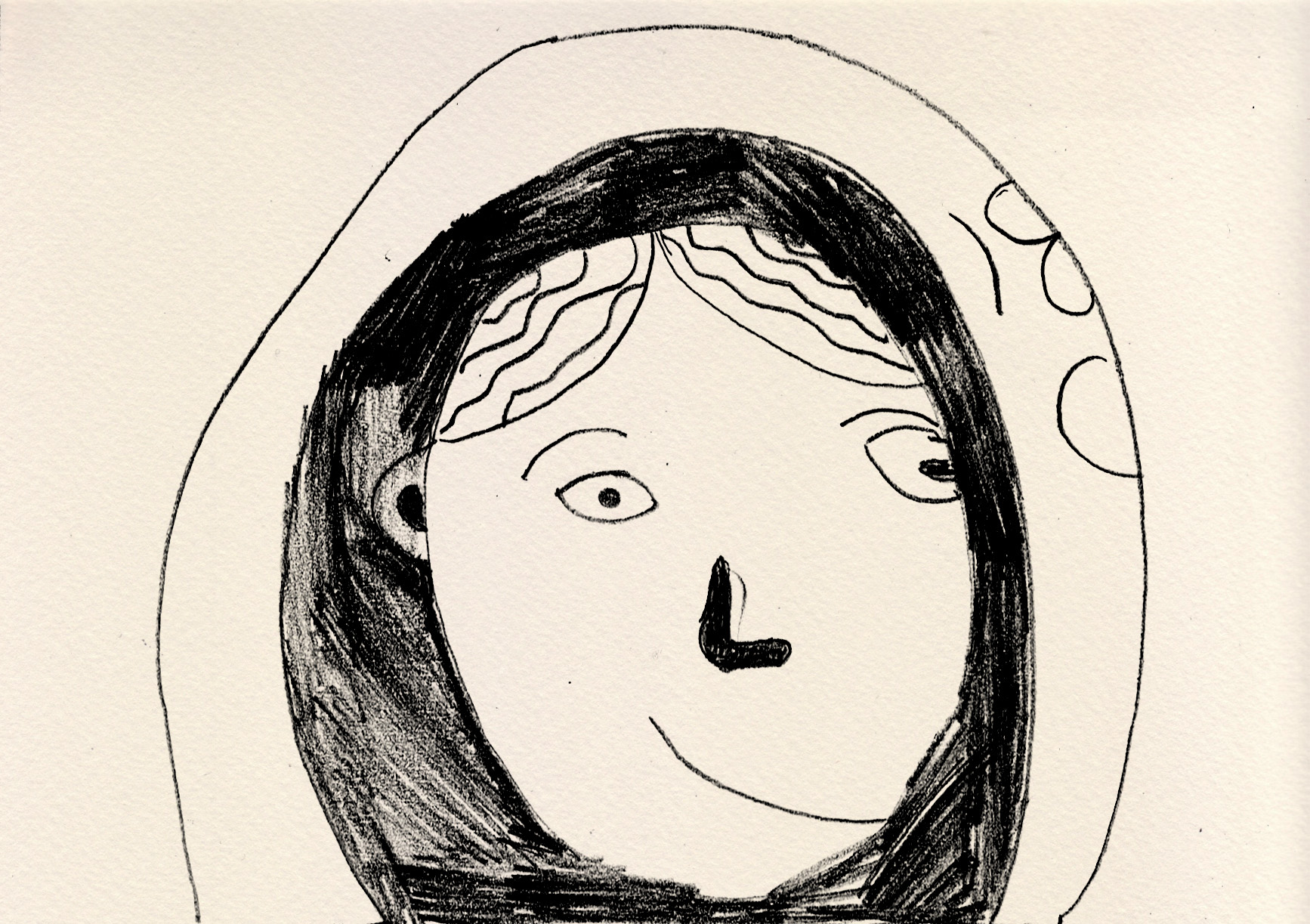 (Image: Edith Kerrison, who spoke out for the welfare of women and children, and was the first woman to serve on the West Ham Council.)
Stratford Explorers Exhibition
Location: Stratford Library, 3 The Grove, Stratford E15 1EL

Supported by local oral history charity Eastside Community Heritage, pupils from Colegrave and Maryland primary schools in Stratford have been undertaking research about the local area, through visits to the London Transport Museum and Museum of London Docklands, and then by interviewing residents of Holden Point sheltered housing development and users of Community Road Community group to discover first-hand their stories of their life and times in the borough.

The pupils subsequently worked with illustrators Mark Long and Mark Oliver to transform their sketches, notes and ideas into a map forming the centrepiece of the Stratford Explorers Map, which can be downloaded here, or picked up free of charge from Stratford Library and other Stratford venues.
Currently on display in Stratford Library, the exhibition, produced in partnership with Eastside Community Heritage, complements the map and explores the history of Stratford since World War II through the themes of transport, important places, and people.
Incorporating the pupils' art with quotes from interviews with older residents, the exhibition gives a unique view of Stratford as seen through the eyes of some of its youngest residents, and the words of its oldest.

The exhibition will be on display in the library until 2 November. Click here for information about opening times.
You can find out more about the Stratford Explorers project here