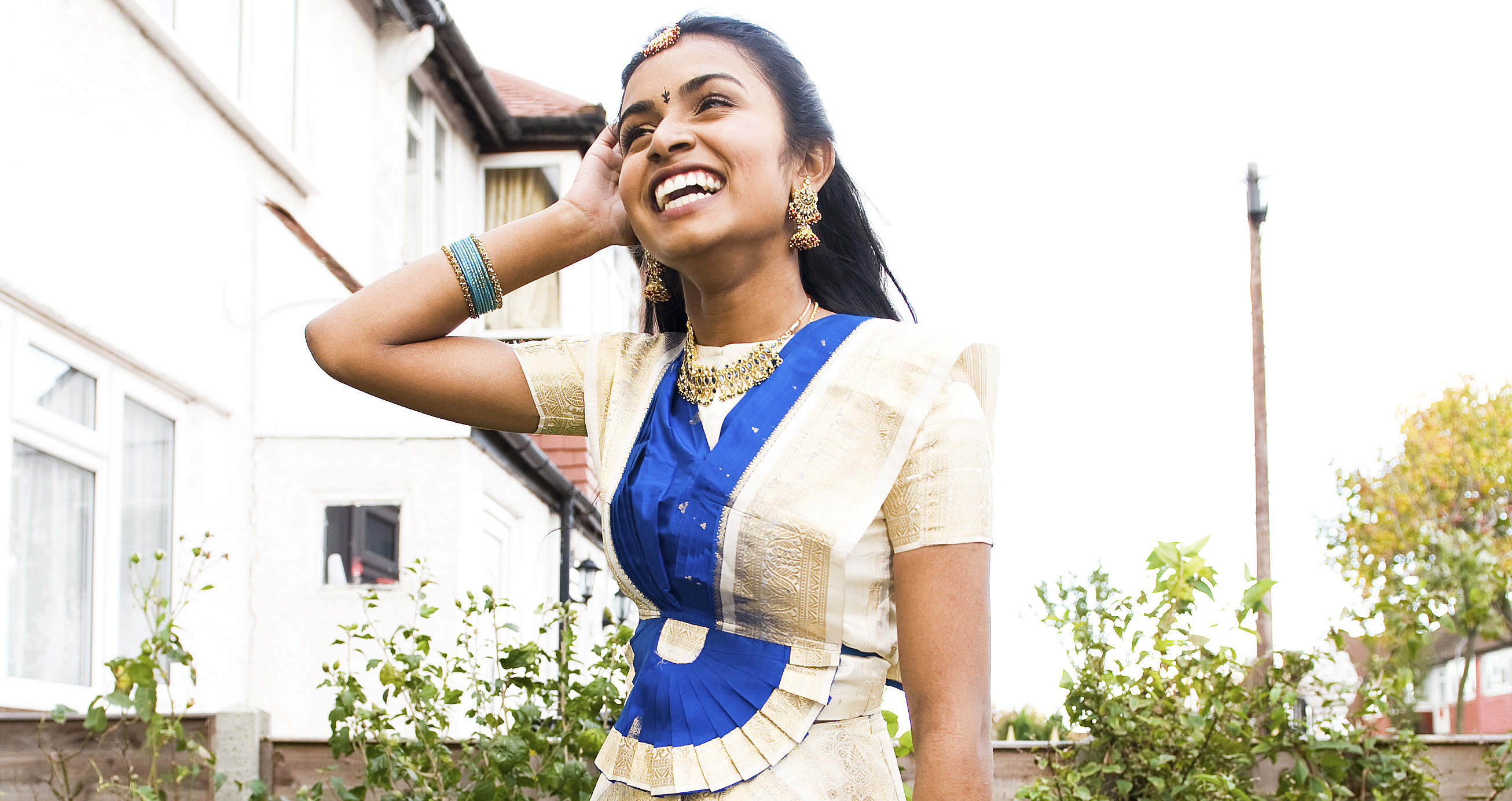 (Photo: Giulio Mazzarini)
We are pleased to launch My Culture, My London, our Annual Review 2013.
One of our main focuses over the past year has been on understanding the ways in which children and young people engage with culture in London. As part of this work we carried out a piece of research looking in depth at the lives of 20 young people from across the city.
The full research report will be launched in the New Year, in 2014 - however, to give you a taster we are showcasing eight portraits of young people in My Culture, My London.
The portraits show the diversity and energy of our young people and the city. They also challenge us as professionals working in culture in terms of how much we understand the needs of children and young people and organise our work accordingly.
How young person or child focused are our cultural offers?
How responsive are we to the ways that young people choose to engage – through filming, sharing, being noisy?
Navigating London's many opportunities can be stressful – are we doing enough to support young people?
Do we respect young people's notions of culture and creativity or do we just want them to adopt ours?
Does the workforce in our professions reflect the diversity of young London?
Please download, share and enjoy!