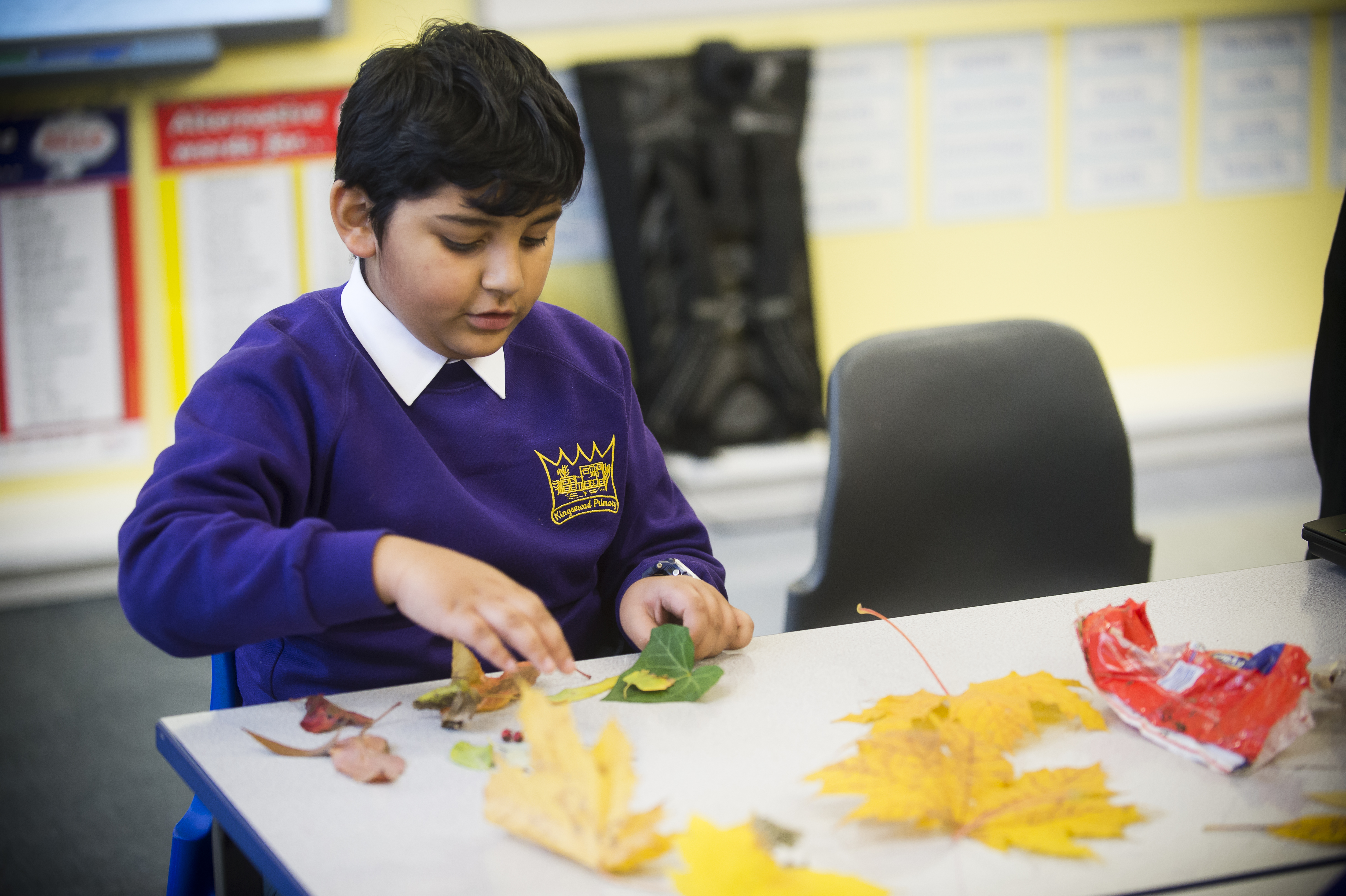 The fantastic Simon Batchelor, musician and founder of Loud Learning, ran our Creative Play INSET and shared a series of fun and inclusive games that focused on building the confidence and skills of all young storytellers.
We started off by "warming up our brains" with the improvisation exercise called 'This Is Not A Spoon'. This involved placing an object in the middle of a circle (in our case, a spoon) and then taking it in turns to pretend it was something else. The group were then encouraged to guess what it was. Aside from generating lots of laughter, this game was great for sparking the imagination, encouraging the group to think creatively and encouraging everyone to take creative risks.
The main focus of the session was on 'The Story Square Technique', developed by Vivian Gussin Paley and shared in her book, "The Boy Who Would be a Helicopter: Uses of Storytelling in the Classroom". This is an Early Years, Foundation Stage and Key Stage 1 approach to communication and literacy skills based on Storytelling and Story Acting. The child-centred approach invites teachers to work on a one-to-one basis with their students. Each student shares a story that the teacher writes down word for word. The class is then invited to bring the story to life by becoming objects and characters in the story.
The afternoon was led by professional performer Amy Gwilliam. Another highly practical and fun session, teachers were invited to play games and think about how these might be a starting point for exploring the curriculum. This was based on a very simple premise: the best way to learn anything is to make it fun! This included playing Grandmothers Footsteps with the theme of a Richard Curtis Rom Com, bringing objects to life by giving them emotions through mime and giving instructions without using words.
As with all of our INSET sessions, teachers were given time to work in groups to share ways in which the workshop activities can be applied to their school settings. We've written up details of two of the workshop activities here for you to try out:
EXERCISES
Body Objects
In small groups, use all body parts to become an object as a group. For example a washing machine, a television, a helicopter. Then make the groups bigger.
This activity can also be used to explore stories. For example, bring Roald Dahl characters and objects in his stories to life.
Listening and Sensitivity Exercise
Three volunteers leave the room. The rest of the group chose one thing they must do/touch/be when they come back into the room. The group can only help the volunteers achieve this by clapping. If the volunteers, for example, are close to the chosen object the group can clap loudly, if the volunteer is far away, the group does not clap at all. Build up so the exercise can include actions.
Use this activity to explore listening skills, non-verbal communication, improvisation, and storytelling without words.
Picture credit: Kingsmead School, taken by Roger Brown for A New Direction