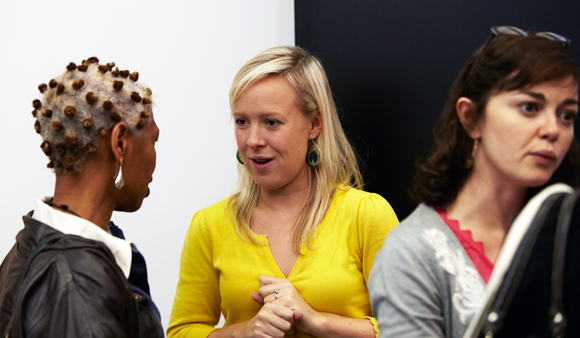 (Image: Simon Way)

Speakers included Ian Middleton from Ofsted and Mark Reid from the BFI, with workshops from a range of organisations including Trinity College London, the Reading Agency, Sound Connections, and the Aldridge Foundation.

In future events we'll be aiming to meet the needs that schools expressed over the course of the day, starting with our Schools Forum at the Tate Modern on 7 February, which will focus on building successful partnerships to support arts delivery in schools.
Booking for this will open in January, and more information will be posted here shortly.
We'll also soon be announcing more information about our Artsmark support sessions taking place in the spring term.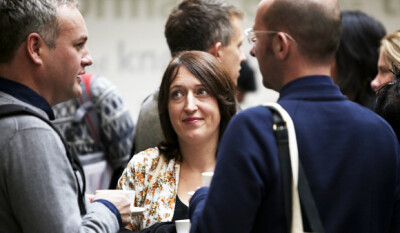 (Image: Simon Way)
How was it for you?
If you were at the conference, let us know what you thought via twitter, or leave a comment on this blog post.
What was the most striking thing about the conversations you were having? What did you enjoy the most, and what was the most useful thing to take away from the day?
#creativeschoolslondon @AND_schools