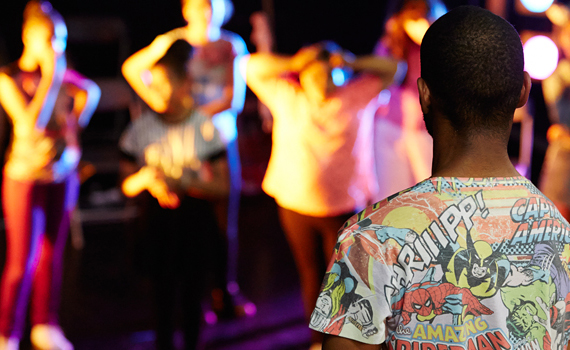 We are delighted to have been selected as one of 22 organisations to deliver a programme exploring the benefits that culture and creativity can have on the lives of children and young people in care.
Funding has been awarded from the £2m Youth Strand of the Building Connections Fund, a partnership between government and the Co-op Foundation – part of the wider £11.5m Building Connections Fund, delivered by the Big Lottery Fund that will support more than 120 organisations to increase social connections and create a sense of community and belonging.
The funding enables us to become part of Co-op Foundation's Belong network of partners connecting and empowering young people to tackle loneliness.
We will be working in close partnership with Barnet, Brent, Ealing and Harrow Virtual Schools to co-design and co-deliver a programme with and for young people. A new leadership team comprising Care Leavers will become co-creators, peer-mentors and peer-evaluators, working with a cohort of Children Looked After who will collaborate with artist facilitators to develop social skills and explore their creativity.
The programme builds on 20-months of research with London's care system and culture sector, which has shaped a model that will generate learning for the partners and commissioners.
We can't wait to get started.