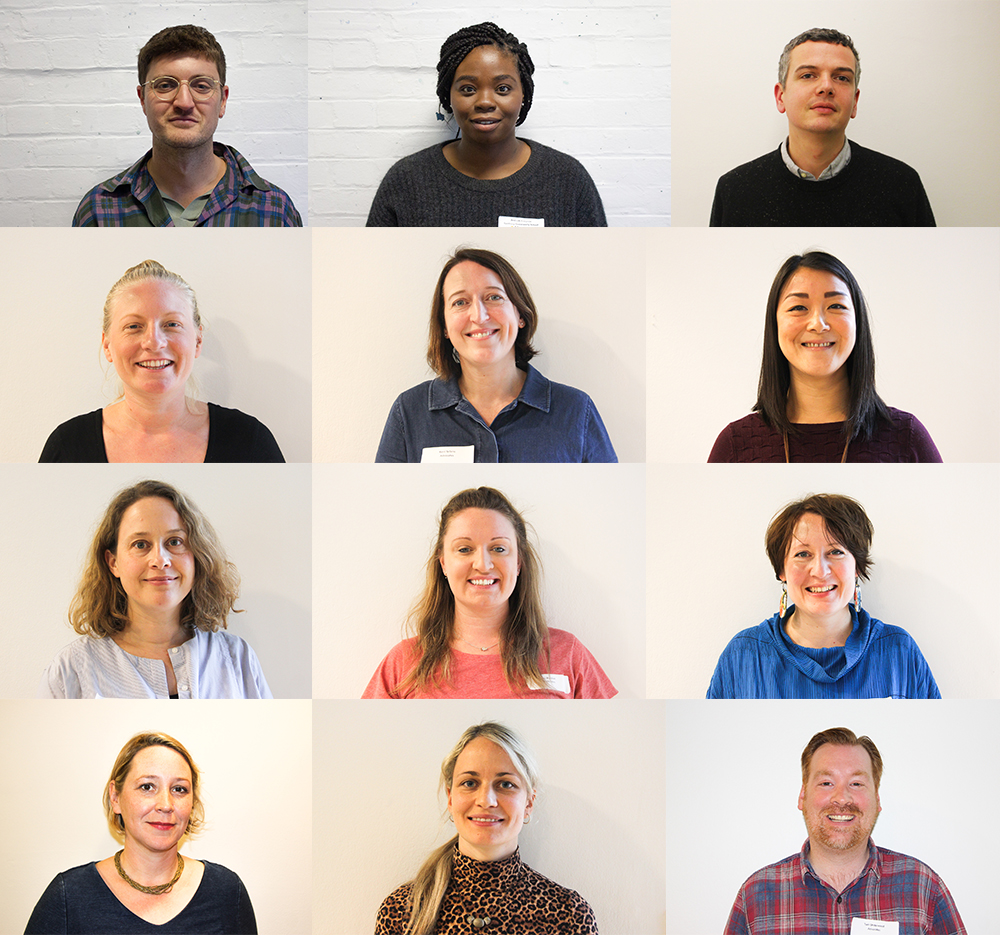 I first heard of A New Direction when I was a class teacher and Art Lead at my last school. From about 2012, I went along to their annual school's conferences and they were brilliant; full of inspiring speakers and colleagues, all sharing the work of A New Direction along with ideas that could be taken back to school to raise the profile of arts and culture. Fast forward seven years and I am still teaching, and I am still being inspired by the work of A New Direction and colleagues - so much so that I now advocate on their behalf.
In 2015, I was one of the initial cohorts on the Cultural Leaders programme (now the Cultural Leadership Community) and have continued as an Advocate since then. The programme and the support I continued to receive to develop my leadership has been some of the best continued professional development of my career.
The network I have grown through the programme is one of the main reasons I continue as an Advocate. I've made good friends across all school phases and sectors that I can rely on for support and constructive advice. Depending on other commitments, Advocates change yearly, but the relationships, support and respect for each other as leaders continues, and this is one of the main strengths of the programme.
At this year's Cultural Leadership Community and Advocates launch there was the opportunity for both new members and continuing Advocates to meet for the first time. Facilitated and led by Sam Holdsworth and Greg Klerkx from Nimble Fish, everybody got to know each other through games such as human bingo, followed by more in-depth questions where Advocates initiated conversations for the new Cultural Leadership Community participants to explore.
The question on our table was, "imagine you were cryogenically frozen for 100 years. When you woke up, what would be your first question about education?" A whole range of interesting answers and perspectives were voiced, as you would imagine from a room of 50 creative leaders. This space to talk and explore with peers creates a positive and productive environment and encourages debate.
Next, we explored our own settings through a four-quadrant activity. Dividing a piece of paper into four quarters, we explored what we love about teaching, what we're good at, what we dislike about teaching and what we want to get better at this year. It's a good visual way to see what areas of our current positions are going well, while helping us to focus on the areas we would like to change or develop.
We heard from longstanding Advocate Ben Jones, who shared what he had learnt and gained through the programme so far. Resilience was a recurring theme throughout his presentation, along with the confidence he had gained to seek opportunities for change. The Cultural Leadership Community and Advocates programmes are all about the drive for change; change within our own settings, change within our collaborative settings, change within London and beyond. We aim to do this by making our voices heard as leaders of the arts and culture, and making sure we provide the best experiences and opportunities for the children we serve. Both programmes are also very much about sharing. As I watch my colleagues speaking publicly, writing confidently, and becoming increasingly focussed and ambitious, I'm watching the next generation of leaders. It makes me proud to be a continued part of it, and it gives me a huge amount of hope for the future of arts and culture within our schools.
This year, Advocates have been allocated themes to work on in small groups - another opportunity to collaborate, and another opportunity to go in-depth within an area of interest. The themes are based on community engagement, creativity, curriculum, well-being and youth voice. Outcomes from these pieces of action research will be shared on the A New Direction website, keep your eyes peeled...
---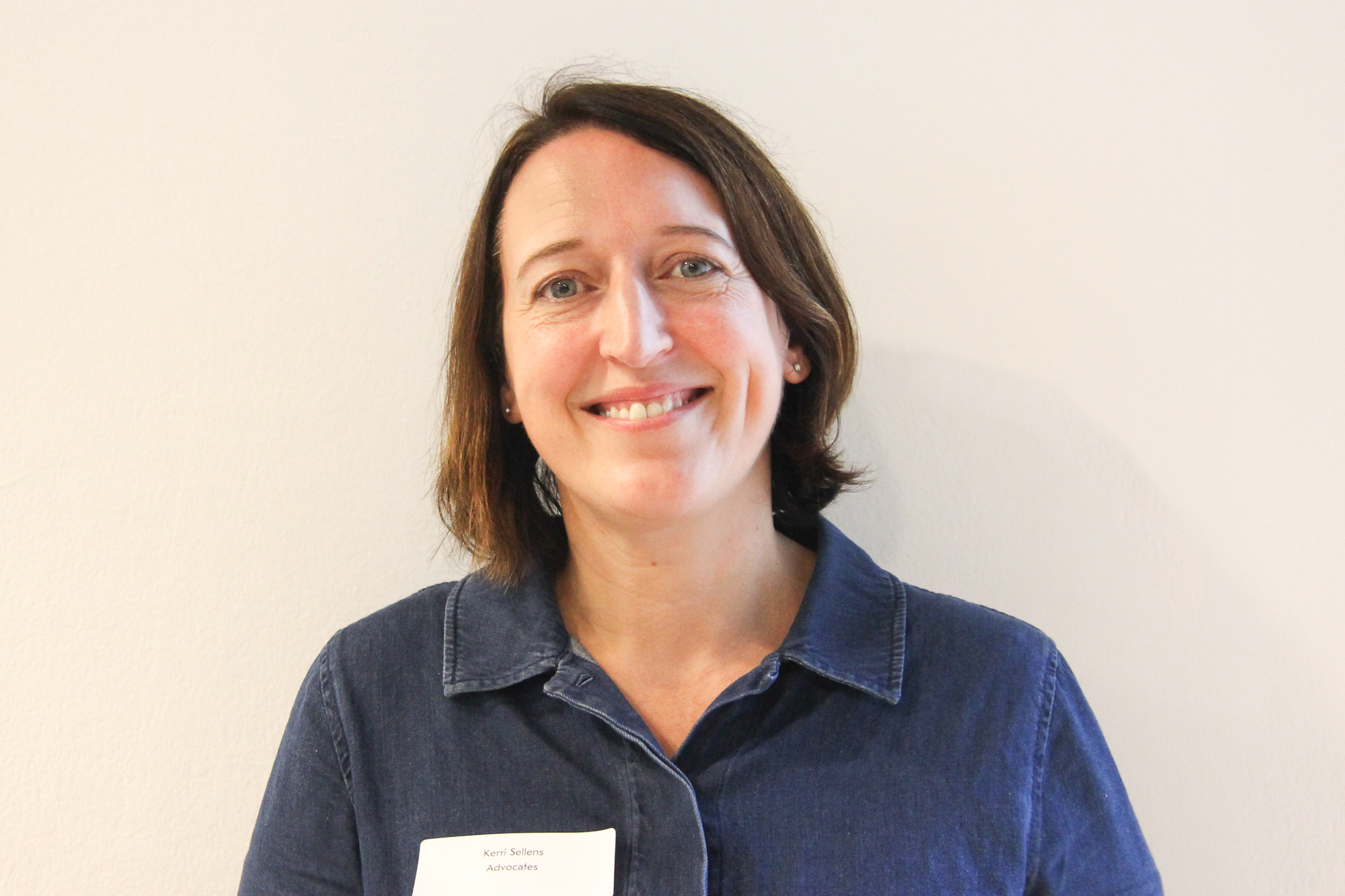 Kerri Sellens is a Specialist Art Teacher and the Curriculum Lead at Lansbury Lawrence Primary. You can find out more about her and our other Advocates here.