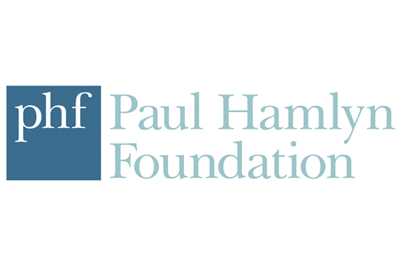 A New Direction is delighted to have secured £300,000 from the Paul Hamlyn Foundation's Arts-based learning - More and Better Fund, to undertake a programme entitled My Creative School in partnership with the Education Commission in outer London and the South East.
My Creative School is a three-year programme which will expand the creative and cultural offer in participating schools and evidence how arts engagement can help schools meet their core objectives. We are excited by the opportunity to develop and evidence models of excellent partnership between schools and arts organisations, investigating how we can support the deliver creative activity in schools, led by school needs.
The programme will investigate how can schools and arts organisations work together to develop creative activity in schools which responds to School Improvement Plans (SIPs)?
This work will be delivered across a network of schools in outer London and South East England from Autumn 2016.
More and Better grants are designed to support organisations to increase their impact and effectiveness and to build stronger and better evidence of outcomes.
Look out for more information on the programme as it launches in Autumn 2016.