We Belong is a programme designed to tackle loneliness by building a supportive community and creative platform to empower children in care
The arts enrichment programme aims to:
Build relationships between looked after children and local authorities
Connect children in care with each other
Raise awareness of their experiences and give them a space, platform and voice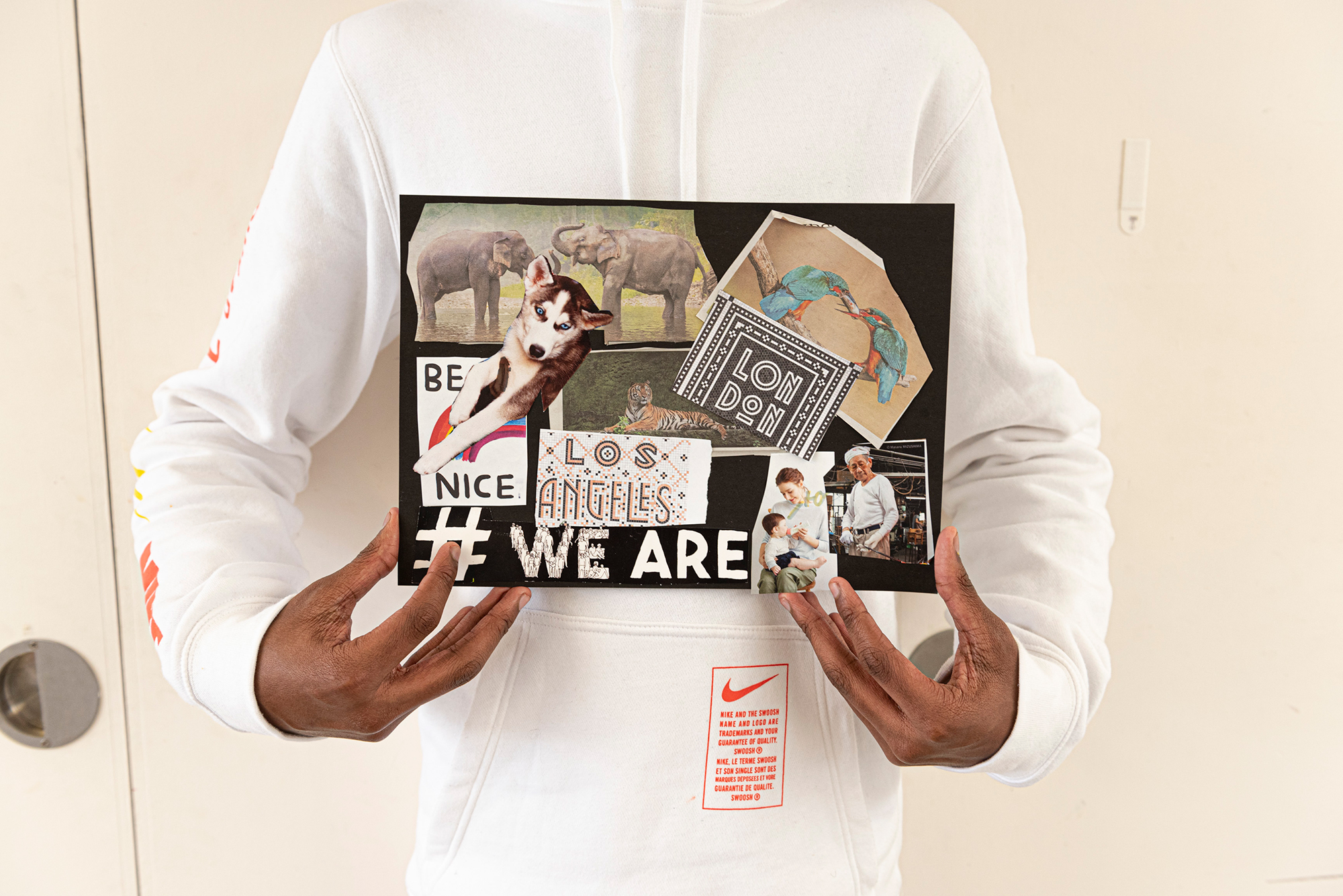 (Credit: We Belong March 2020 / Jessica-McDermott for A New Direction)
The programme was co-designed by a collective of care leavers in partnership with A New Direction in 2019. Through creative mapping and research, conversations, creative writing, visioning, arts and project design activities, the Collective produced a series of four project designs.
These designs centred on the themes of Healing (or Breathing Space), Creative Expression, Connections and Awareness, which emerged as core to the process and came to serve as the ethos and foundation of We Belong.
The first phase of We Belong took place earlier this year, with creative sessions running from January to March 2020, along with some virtual keeping-in touch sessions for the group over the summer.
We are currently planning the second phase of delivery, which we anticipate to take place in Spring or Summer 2021.
When taking part on this programme, I did not know what to expect. This project helped me to build my confidence as I am shy and reserved individual. I met other people like myself from the care system which later developed into new friendships which is nice because I have never had a friend who went through the care system like myself. I learnt new things such as making short awareness videos. Overall it was an unbelievable experience and a memorable happening.
Member of Care Leavers Collective