Creative Wellbeing at Home
A new suite of online events and resources focused on wellbeing, balance, leadership and creative connection to help you through these challenging times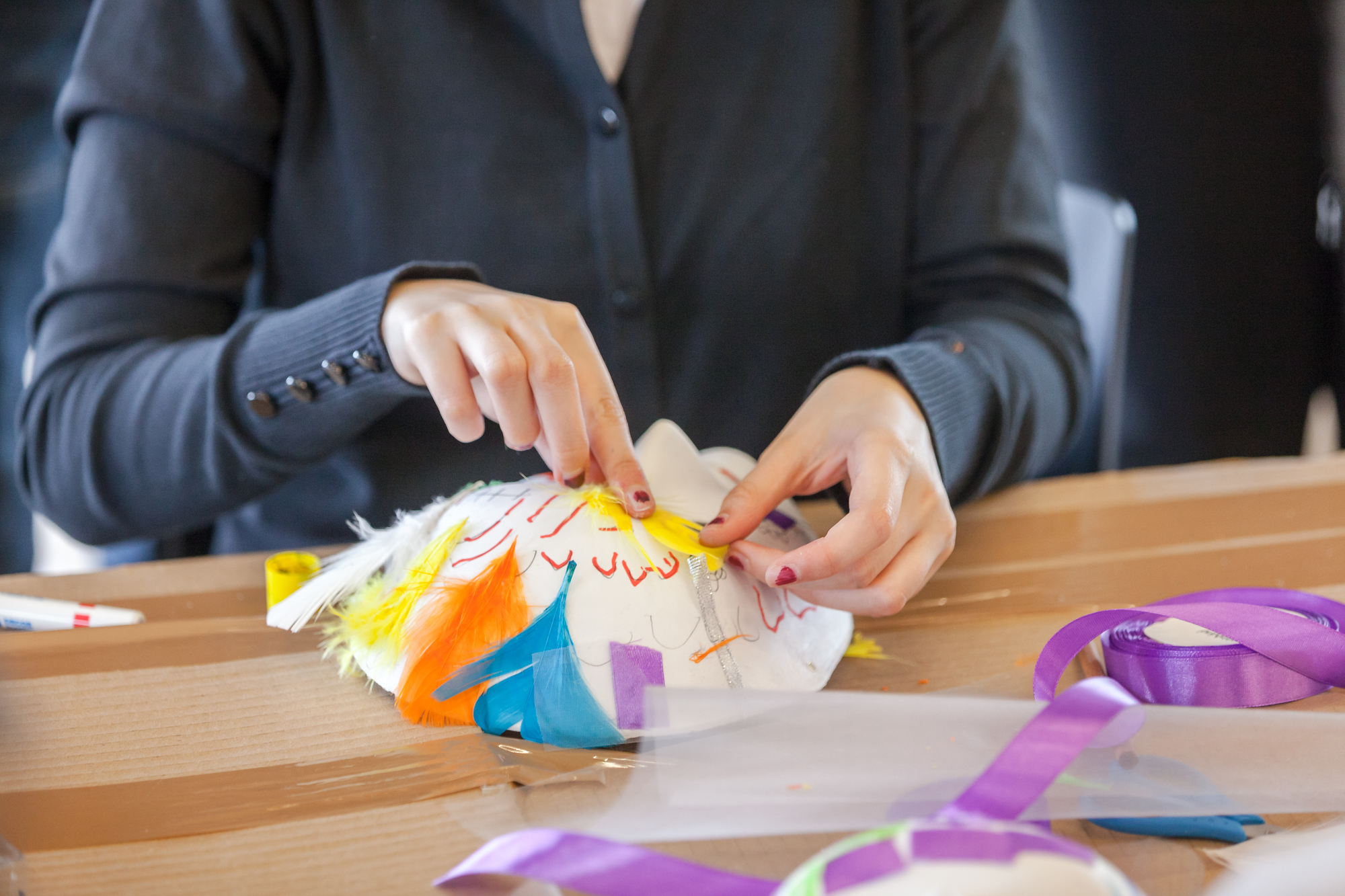 A New Direction is working with award-winning arts company Nimble Fish to offer a new suite of online events and resources to help you, your families and your colleagues explore wellbeing, balance, leadership and creative connection through the arts in these challenging times.
Our series of free online events offer participants a safe, facilitated space to talk about what's happening for them in the arts and education, built around an arts-led leadership or wellbeing activity that can be done anytime, anywhere, and with minimum resources.
On weeks without a live event, A New Direction will publish a new video featuring a new arts-led leadership or wellbeing activity from practitioners at Nimble Fish – you can browse these below.
Really inspiring and was a good tool to find a positive in negative feelings. I will certainly use this in teaching and that general wellbeing when I am back in a school
- Creative Wellbeing at Home participant