Discover Artsmark - 19 January 2016
Our two-hour briefings give you a step-by-step guide to all the stages in the Artsmark process.
Picture credit: Comber Grove Primary, photographed by Roger Brown for A New Direction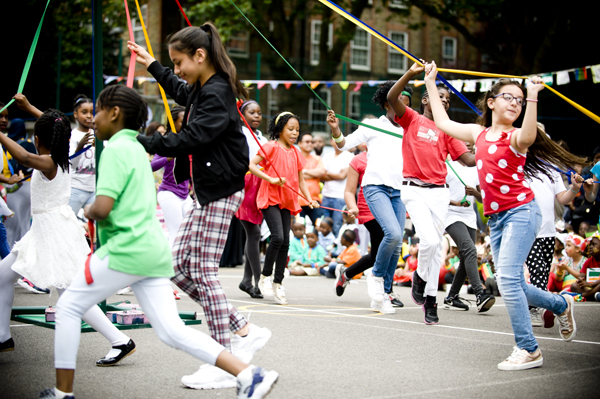 You will have an opportunity to explore the rationale behind the new award, find out about the benefits for your school and look at the essential documents (including the self-assessment tool).
Discover Artsmark is free to attend - scroll down to see our upcoming sessions.