Arts Beyond the Classroom
A film documenting the experiences of the pupils and parents in the Arts Beyond the Classroom project.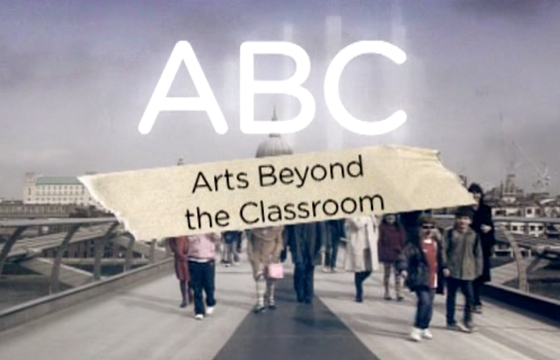 A partnership project with Jubilee Primary School and Lauriston Primary School. Film by Eelyn Lee Productions, 2009.
The Arts Beyond the Classroom (ABC) project was a group of pupils and family members from two schools in East London which came together in 2009 and 2010 to take part in exploring London's cultural venues, exhibitions and events outside of curriculum time.
The dynamic between parent and child is explored and deepened through creative activities that include dance and music and the keeping of a blog/journal to document their experiences.
The 29 minute film documents the first year of the project in 2009 and the barriers to parents and young people participating in the arts are captured in personal accounts to the camera, offering cultural programmers and practitioners an important perspective.