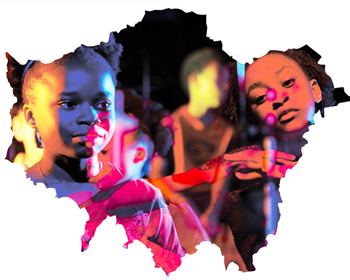 Next Tuesday 17th March we will come together with organisations that work with disadvantaged young people to talk about ensuring equity of access and establish what we can do together for disadvantaged and vulnerable young people in London.
Speakers for the event include:

Join us to set out our shared priorities for Young Londoners, and hear about AND's latest research and programmes that shed light on the lives of all young Londoners. Join the discussion with leaders in the cultural, youth and education sectors; and help shape our priorities for the future.
We have a few tickets left so book your place today!

For more information about the event, go here