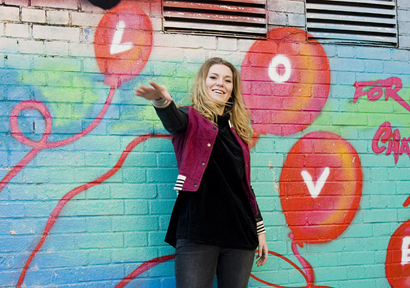 The deadline for expressions of interest in the Cultural Education Challenge programme is now a couple of days away. We will be accepting applications until 9am on Friday 8th May.
Over the next three years, AND will invest £900,000 against match support in new partnership initiatives that address key challenges in the equity of access for young people to London's creative opportunities, whilst bringing new investment into the cultural education sector.
We have updated the FAQs on the Challenge Website to reflect recent questions. More information about the programme, and its aims and themes, can also be found there.
We're looking forward to working with a variety of organisations over the next three years to explore how we can together bring about a step-change in cultural education in the Capital.
For more information and to submit your application visit the Challenge website