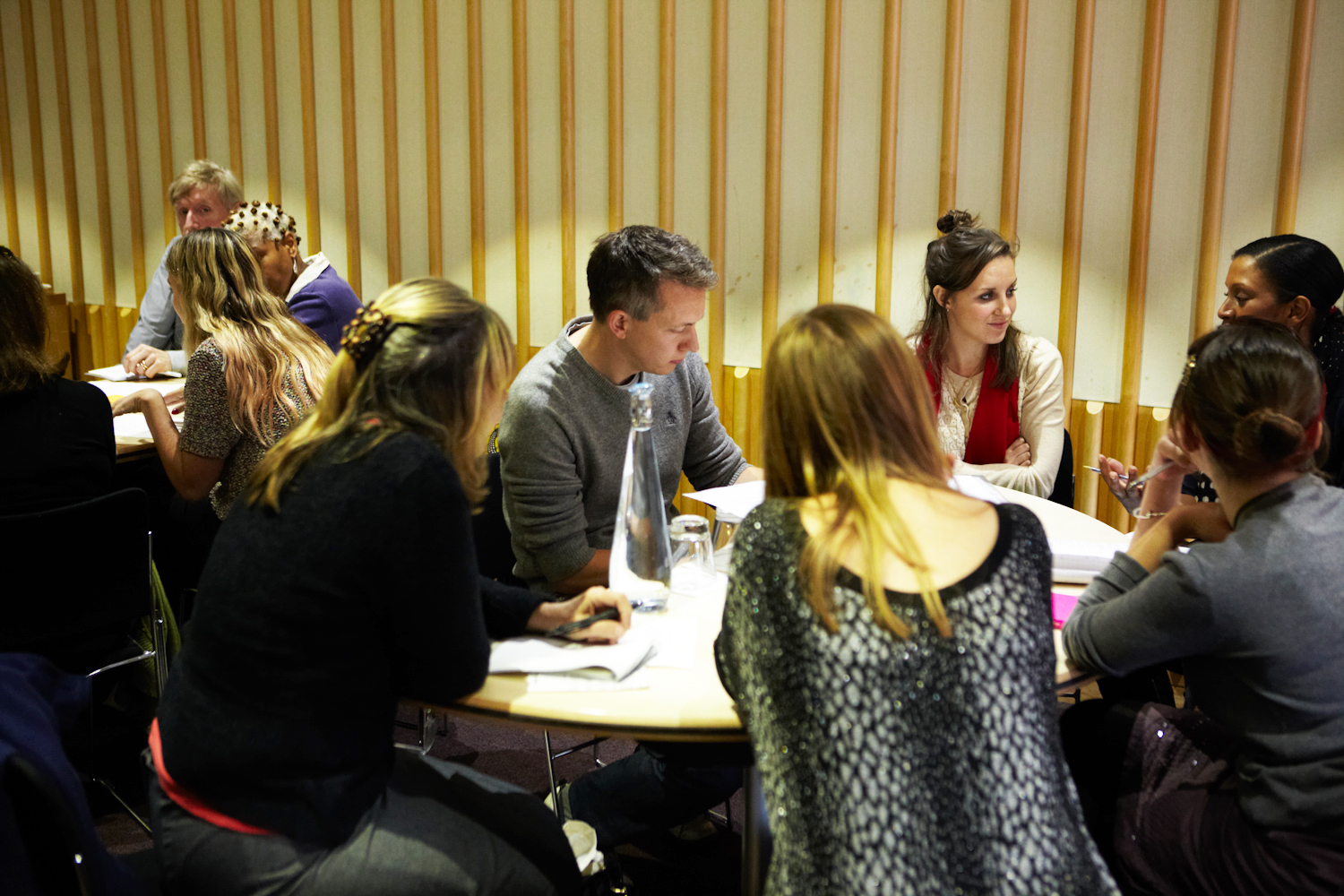 About the event
Title: A New Direction Schools Forum: Effective Partnership Working
Date: 7 February 2013
Time: 1.00 - 3.30pm
Venue: Tate Modern - East Room
A New Direction would like to invite 10 arts and cultural organisations from a range of contexts (including museums, galleries, libraries and archives, and other cultural settings) and art forms to support the upcoming Schools Forum event on effective partnership working with arts and cultural organisations.
This event aims to reach around 50 schools and is intended to support them to explore the benefits of partnership working with arts and cultural organisations, the elements that contribute to a successful partnership, and discuss best practice. The event supports Artsmark Theme 5 (working with artists and arts organisations).
Participating organisations will be asked to:
• Support and facilitate a table discussion with schools on one of the following themes:
- Benefits of partnership working
- Principles for establishing project goals
- Principles for selecting creative practitioners
- Principles for developing a project idea
- Principles for nurturing the partnership
- Principles for ensuring the sustainability of creative achievement
• Support discussion through best practice examples from their own work with schools.
• Participate in networking with schools at the end of the event.
Please note that this event is not intended to be a marketplace – your contribution should enable schools to consider good practice in partnership working beyond a partnership with your own organisation.
If you are interested in contributing to this event, please complete the expression of interest form below and return it to Laura Fuller, Programme Associate (Schools) at A New Direction by MIDDAY on Wednesday 23 January 2013. Successful organisations will be contacted on Monday 28 January to confirm details.
If you require further information please contact Laura Fuller
Download Expression of Interest Form (36.35 kB MSWord)