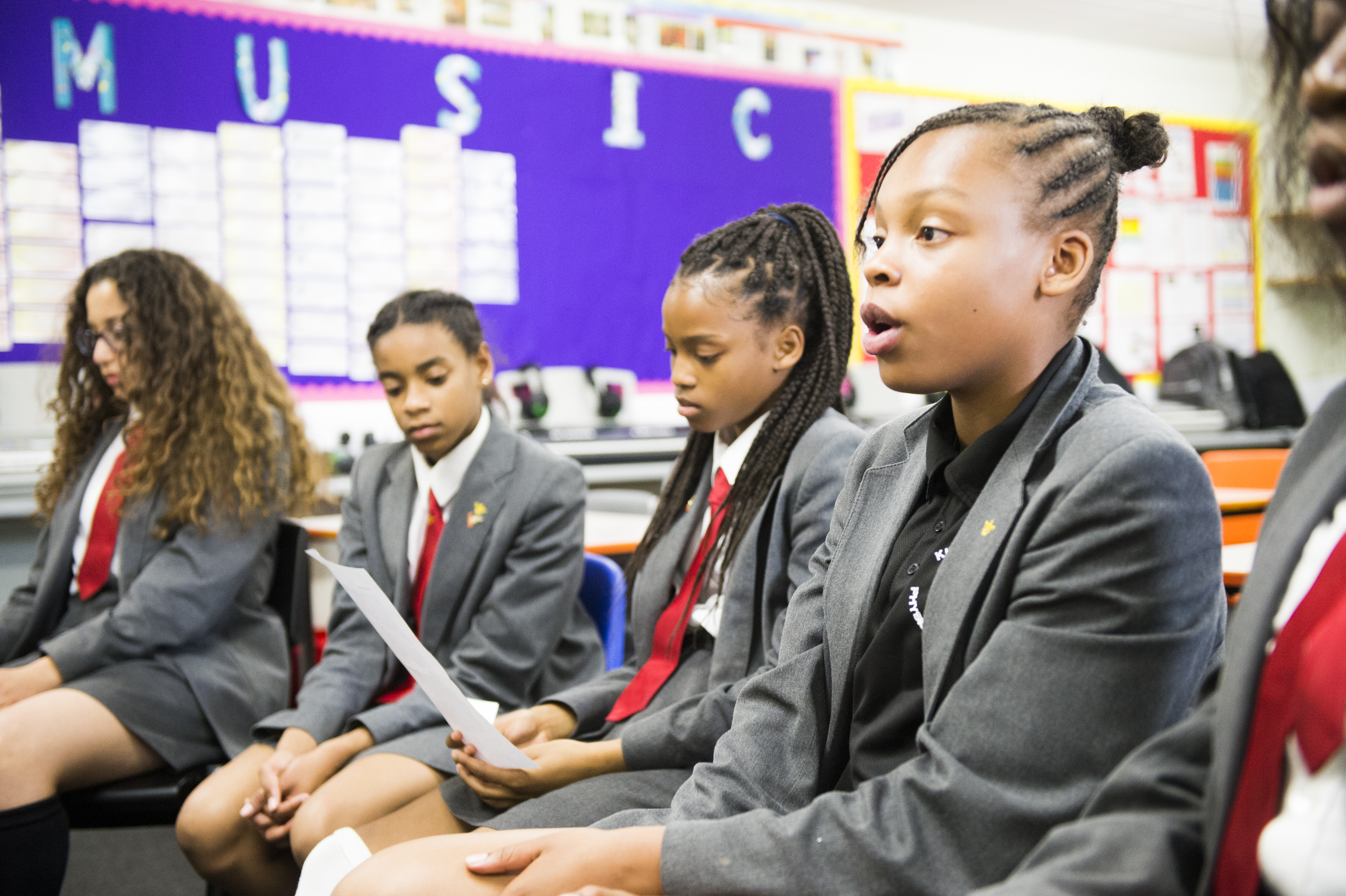 A New Direction is delighted to have secured £101,000 in Catalyst Evolve funding from Arts Council England, as part of a £17.5m drive to help organisations develop successful and sustainable fundraising models. The funding will help us build capacity around our programmes connecting young Londoners with the best of arts and culture – in particular, our Create Jobs programme, which helps creative, diverse and talented young Londoners find work in the arts and creative industries.
Over the three-year period, the investment will be the spark we need to draw new and diverse funding from a range of investors for the benefit of young Londoners.
We would like to thank Arts Council England for their continued support, and look forward to bringing the aspirations laid out in our application to life.