Creativity Works
We are delivering elements of Creativity Works for the Mayor's Fund for London, helping to provide new routes into the arts and creative industries for young Londoners.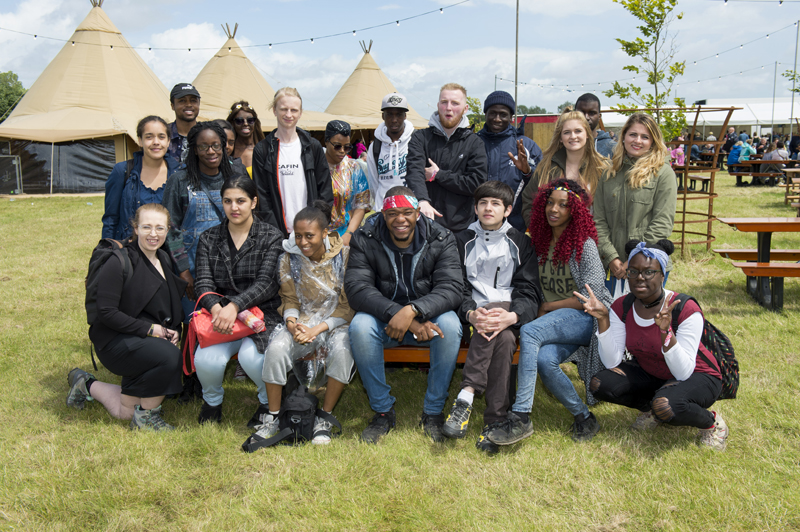 Creativity Works is an intensive 4-6 week crash course in creative industries employment for 18-24 year olds.

Programmes run several times a year, each with a different focus. Past programmes have focused on Fashion, Festivals & Events, and debates around social mobility in the arts.
Creativity Works is the ultimate in creative employment courses. Those accepted onto the programme are given access to mentoring, accreditation in arts project management, work experience, live briefs and masterclasses.

80% of participants go on to get jobs or go into further training.

Find out more about past Creativity Works programmes
---
Quotes from previous participants:
I'm a graduate and the Creativity Works course has done more for me than going to university'

Ashana: Creativity Works Alumni
' got my first job in the creative industries via Creativity Works. I used all my skills learned while with you guys and I couldn't have done it without you

Lucy: Creativity Works Alumni
Watch these films from previous programmes
---
Picture credit: Mayors Fund for London