TeachMeets
Informal twilight networking events run by teachers, for teachers.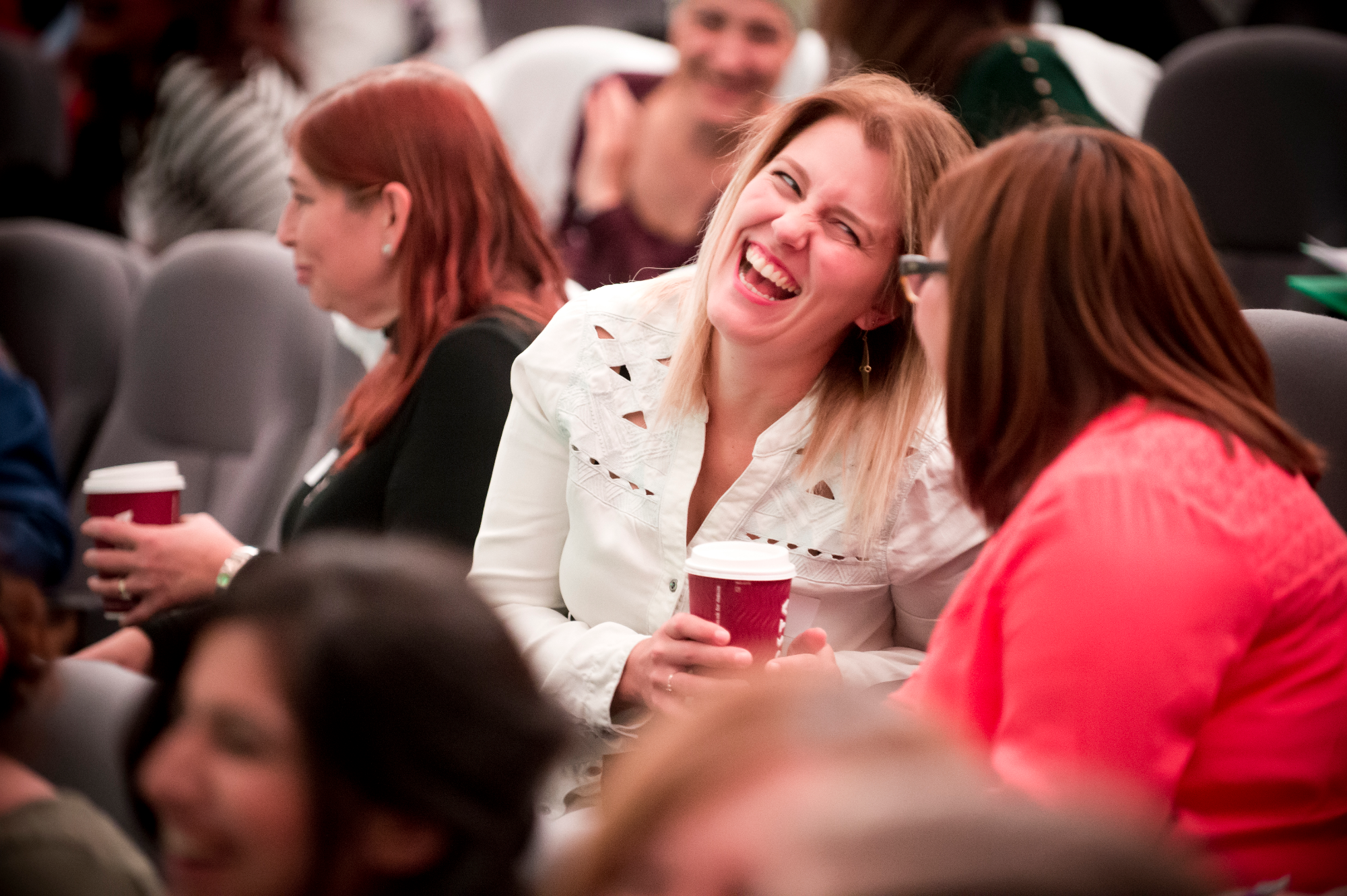 A New Direction's TeachMeets are led by teachers on our Advocates programme, and are open to all London teachers, other teaching professionals and the cultural sector. They take place in schools and cultural venues across London.
Each event focusses on one theme (e.g. creativity and wellbeing, creative careers, innovative curriculums).
Teachers and other interested parties are also invited to deliver a short presentation (usually 7 minutes max) on their work related to the theme. Refreshments are provided and there is time planned in for networking.
Take a look at the upcoming TeachMeets below. If you would like to speak at any of them, please contact us.