Jenny Sealey
Artistic Director, Graeae Theatre Company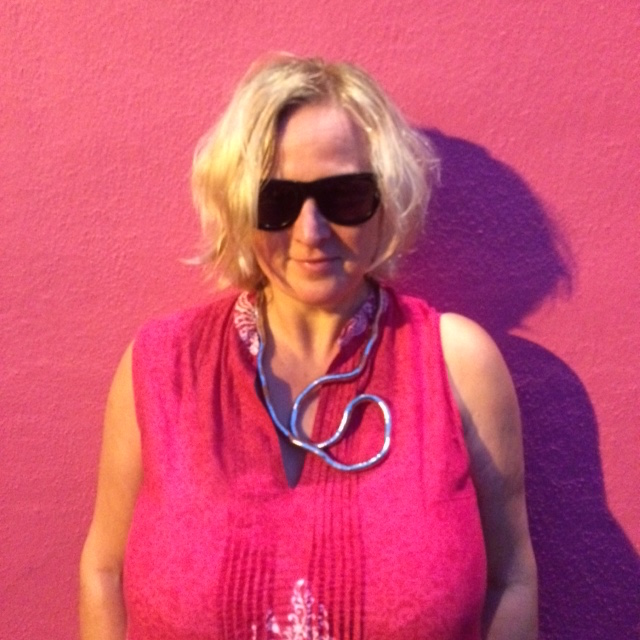 Jenny Sealey has been Graeae's Artistic Director since 1997. She has pioneered a new theatrical language and aesthetics of artistic access experimenting with bilingual BSL and English, prerecorded BSL, creative captioning, in ear/ live audio description methods.

She works nationally and internationally to share and continue to develop the accessible ethos within performance and use this form a global cohort of Deaf and disabled artists to challenge and change the perception of possibility and push for a cultural shift and an equal playing field.

In 2009, she was awarded an MBE in the Queen's Honours and became an Artistic Advisor for Unlimited 2012 Festival.
Jenny co-directed the London 2012 Paralympic Opening Ceremony alongside Bradley Hemmings (GDIF). She also won the Liberty Human Rights Arts Award and was named on the Time Out London and Hospital Club h.Club100 2012 list of the most influential people in the creative industries. Since 2012 Jenny has been awarded an honorary doctorate degree in Drama from Royal Conservatoire of Scotland, in Performing Arts from Middlesex University and a Fellowship at Central School of Speech and Drama and Rose Bruford College.
We should never underestimate the importance of the creative arts in all schools. For young people who have diverse means of communication and different physical ways of engaging, the arts are imperative.
In a climate where this work is undervalued, I will – as patron of AND's SEND network – fight to reposition the status of the arts and ensure as many young people as possible benefit from this – informing new ways of working and becoming the creative leaders of the future.