A beginner's guide to teaching creative dance
Explore the basics of creative dance and develop your subject knowledge, confidence and delivery skills through a variety of interactive tasks and activities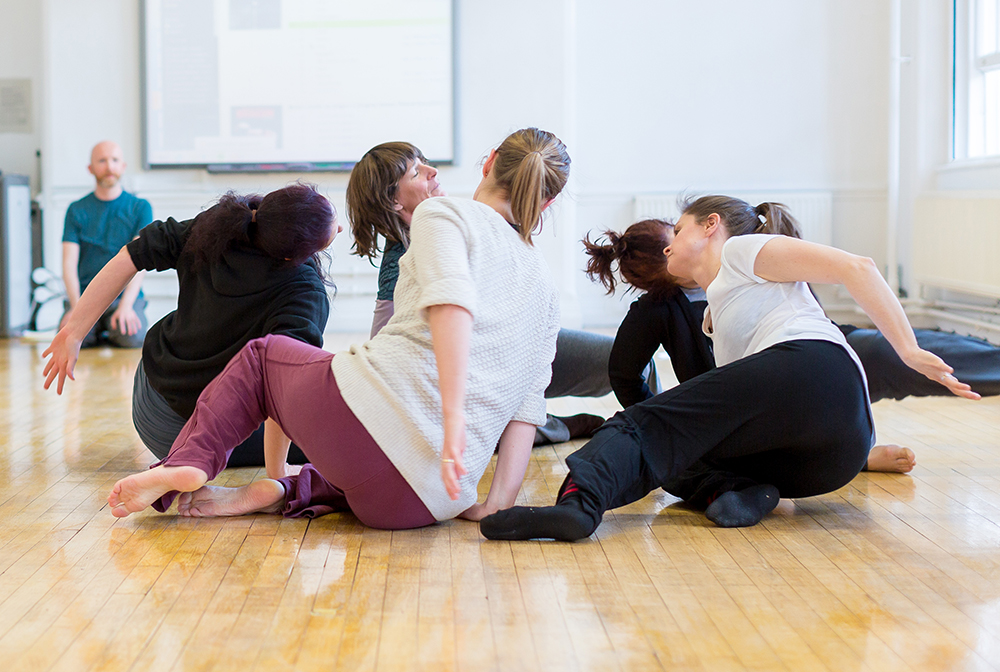 Date, time & location
Friday 22 March 2019, 9.30am – 4pm
The Place, 17 Duke's Rd, Kings Cross, London WC1H 9PY

Click here to book your free place
About the INSET
Throughout the day we'll explore the basics of creative dance together in a friendly and supportive environment. You'll develop your subject knowledge, confidence and delivery skills through a variety of interactive tasks and activities, covering warming up/cooling down, sharing work and facilitating feedback. In the afternoon you'll apply your new learning to plan your own curriculum-linked dance sessions, leaving with a range of creative tasks and ideas you can take back to inspire your pupils.
Please be prepared to bring key information about a topic you will be teaching in the summer term, this will help you to plan your own curriculum-linked dance session.
Learning outcomes for participants

Participants will learn and understand the foundational subject knowledge of creative dance; the elements of dance.

Participants will learn and understand approaches to warming up and cooling down, devising creating tasks, and planning from other curriculum areas.

Teachers working with all ability levels in Key Stages 1-5

Located in the heart of London, The Place is a creative powerhouse for dance development that is leading the way in dance training, creation and performance. One of Europe's most exciting, innovative dance spaces, where artists from all over the world come to push creative boundaries, to experiment and to perform outstanding new work for audiences who expect to be surprised, inspired and delighted.

The Place is home to London Contemporary Dance School, Richard Alston Dance Company, a 288 seat theatre, an extensive range of classes, courses and participatory opportunities for adults and young people, and professional development programmes for artists

Peter Laycock MA QTS

After gaining his BA in Performing Arts Dance with first class honours from Middlesex University in 2002, Peter worked as a freelance dance artist, creating work in a wide range of educational contexts spanning early years to undergraduate level. In 2007, he gained Qualified Teacher Status (Dance with Drama) through Huddersfield University. Following the award of his MA Choreography from the University of Leeds in 2010, Peter joined The Place as Project Officer in the Creative Teaching and Learning team. In his current role as Creative Learning Producer, Peter devises professional development opportunities for teachers and dance artists, and participatory dance/learning experiences for children and adults. He has been commissioned to write numerous education resource packs and has acted as a subject advisor (Dance) for the Department for Education and Ofqual.