Cultural Learning Community
Teachers leading in creativity and culture.
Picture credit: Comber Grove Primary School, photographed by Roger Brown for A New Direction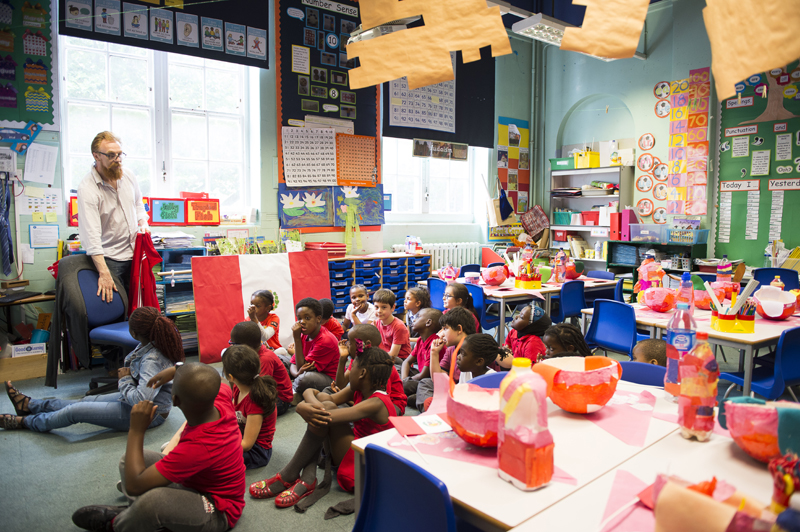 Delivered in partnership with Nimblefish, the Cultural Learning Community supports teachers passionate about arts and culture to develop their leadership capacity, using their own strengths and skills as a starting point.
Participants will explore what leadership means in themselves, their schools, and more broadly in London's arts and culture landscape.
Check our blog section for updates on this year's cohort's progress.