Creative INSET programme
A series of creative CPD sessions exploring how a range of artforms can be used in the classroom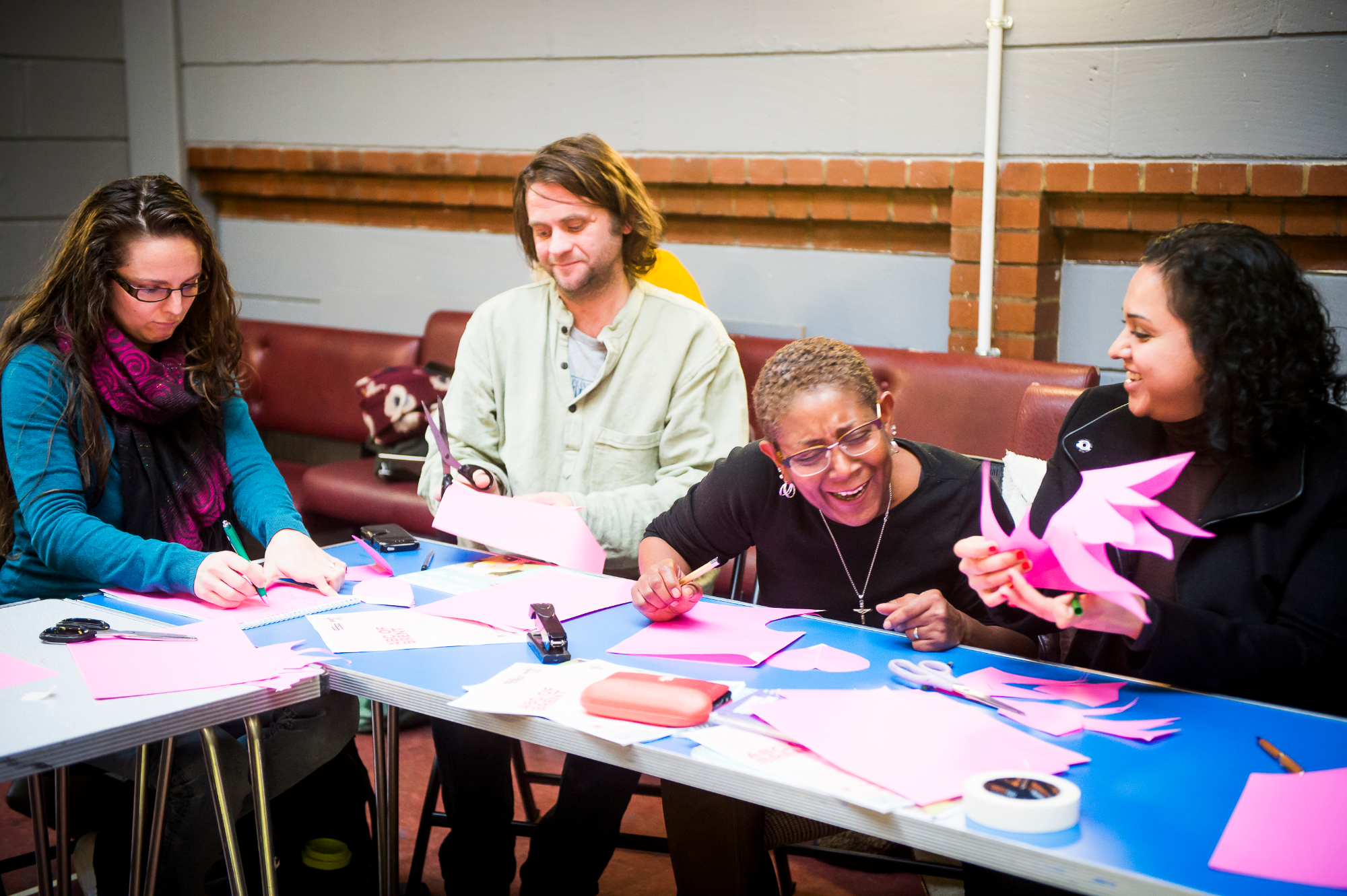 A New Direction's Creative INSET programme offers a series of free, online CPD sessions for teachers at any stage of their career working in primary, secondary and special schools.
The sessions are designed to inspire and re-energise teachers, giving you time and space to explore new creative approaches and reflect on how you can embed these in your practice. Each session will teach specialist skills which can easily be transferred to the classroom and explore how the arts can be used across the whole curriculum.
The programme has been developed with a variety of Artsmark Partners, and will also introduce schools to a range of cultural sector offers in London. Partner organisations can also offer support Artsmark-registered schools with ideas for delivery and evidence of impact.
CPD for teachers comes in a variety of forms, and since taking time out of school for traditional INSETs has become a lot harder during the pandemic, we have been working with partner organisations to offer alternative CPD materials which you can hopefully fit more easily into school schedules. These include podcasts, video sessions, and a range of resources which you can browse below.