Paul Morrow
Lead Practitioner of the Creative Arts, Westminster Special Schools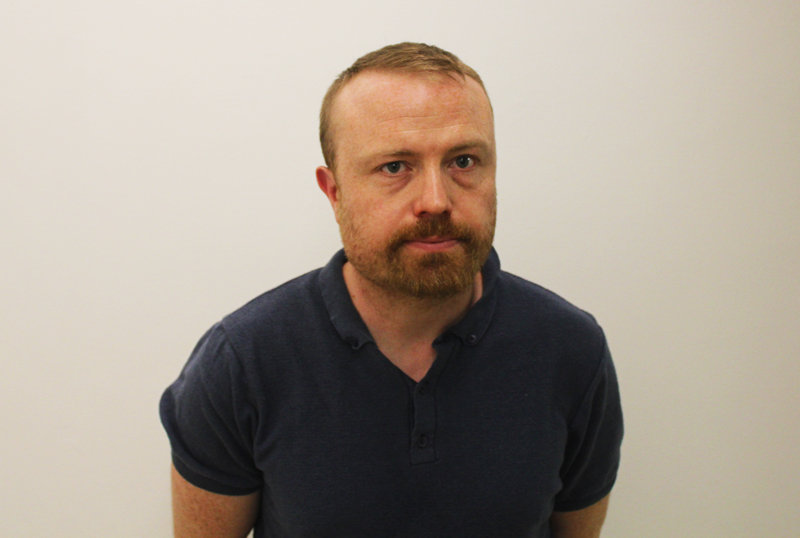 School website: www.qe2cp.westminster.sch.uk
Email: p.morrow@qe2cp.westminster.sch.uk
Main areas of interest and development
Interest
To develop sustainable partnerships between other SEN schools and cultural institutions, to support and extend the cultural offer and improve pedagogy through sharing of good practice.
To conduct research within the field of SEN and Creative Arts.
Development
Writing funding applications and conducting research into the impact of cultural education in SEN.